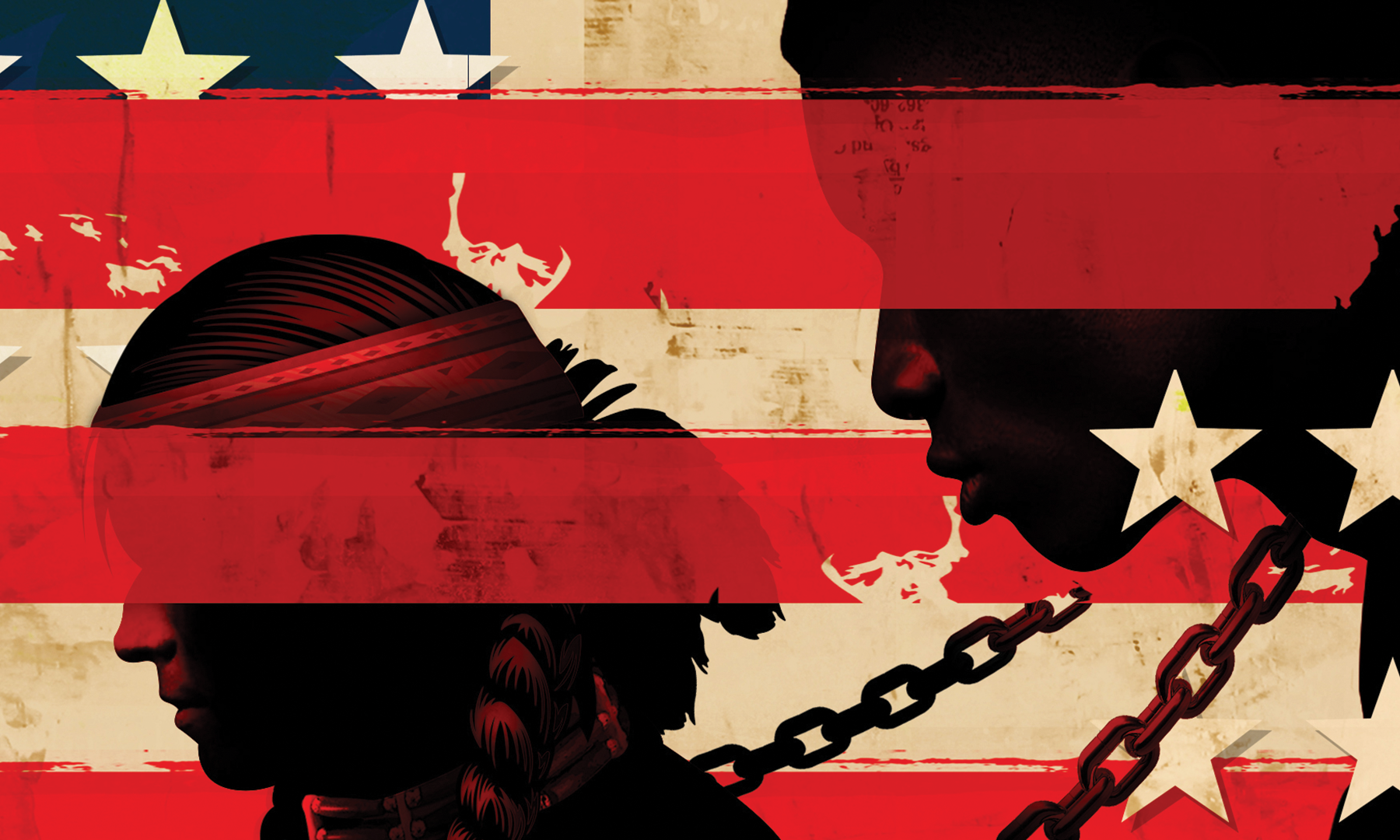 These classroom-ready films align with Teaching Hard History: A Framework for Teaching American Slavery and the resources that support that framework. In these short, streaming films, historians and scholars explore the...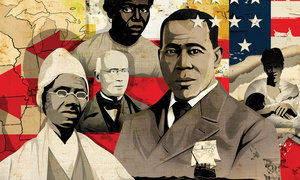 Most students leave high school without an adequate understanding of the role slavery played in the development of the United States—or how its legacies still influence us today. In an effort to remedy this, we developed...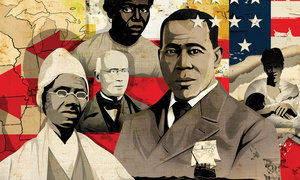 In our 2018 report on improving the teaching of slavery, we recommended educators use original historical documents to represent the diverse voices and experiences of enslaved people. Our Teaching Hard History text...
View, discuss and share the moment
Never miss a Moment. Subscribe, share and see past Moments using these options.