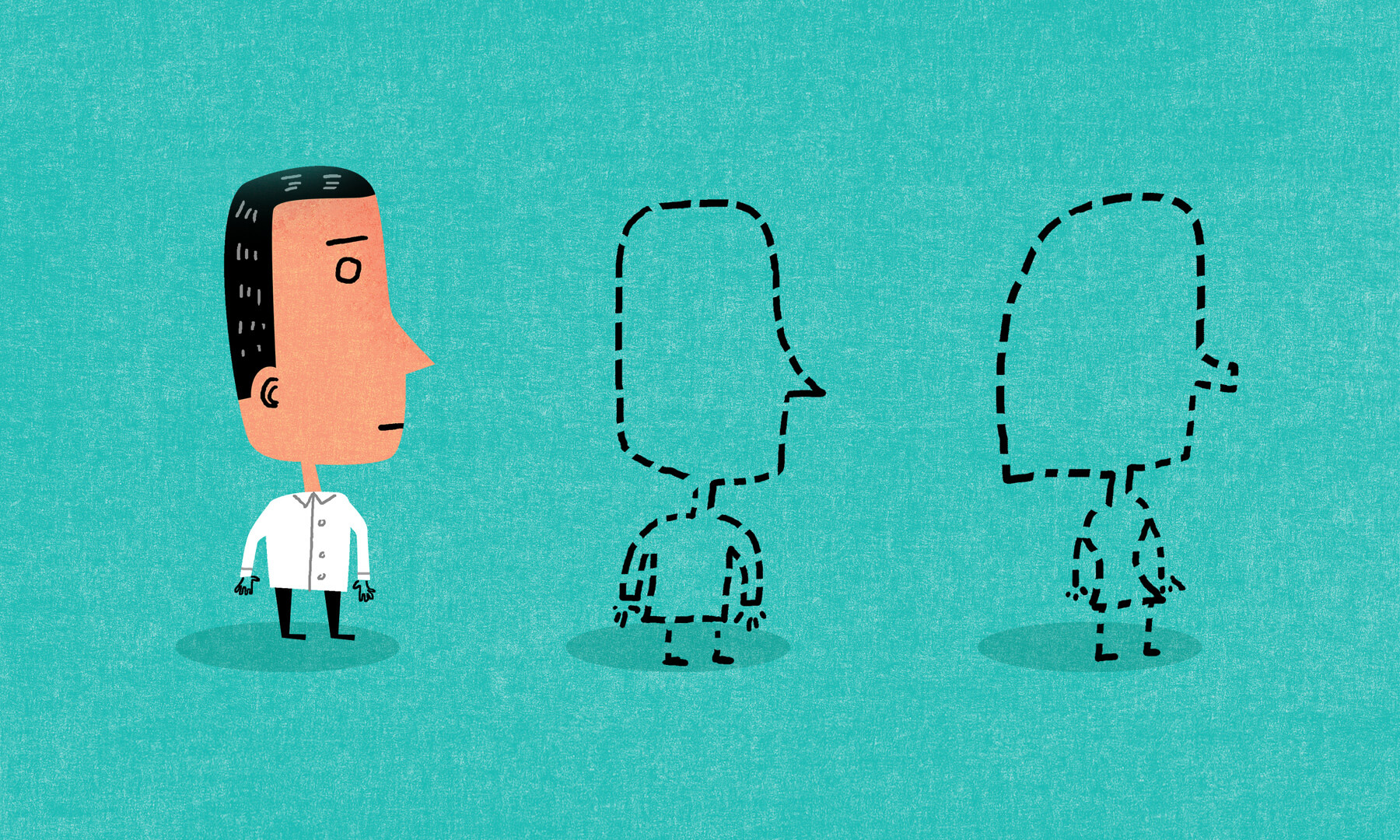 article
Uncover the true diversity beneath the Asian American label.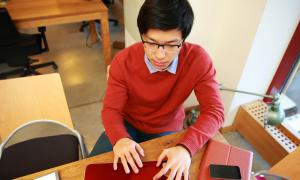 article
LGBTQ Asian identities need to be amplified in the school curriculum—and not just during a heritage month.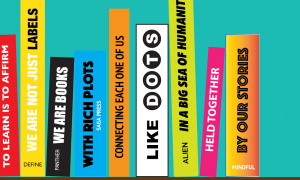 article
Sikhs have been in the United States for more than 125 years, but our collective lack of knowledge about this religious group is leaving Sikh students vulnerable.
View, discuss and share the moment
Never miss a Moment. Subscribe, share and see past Moments using these options.