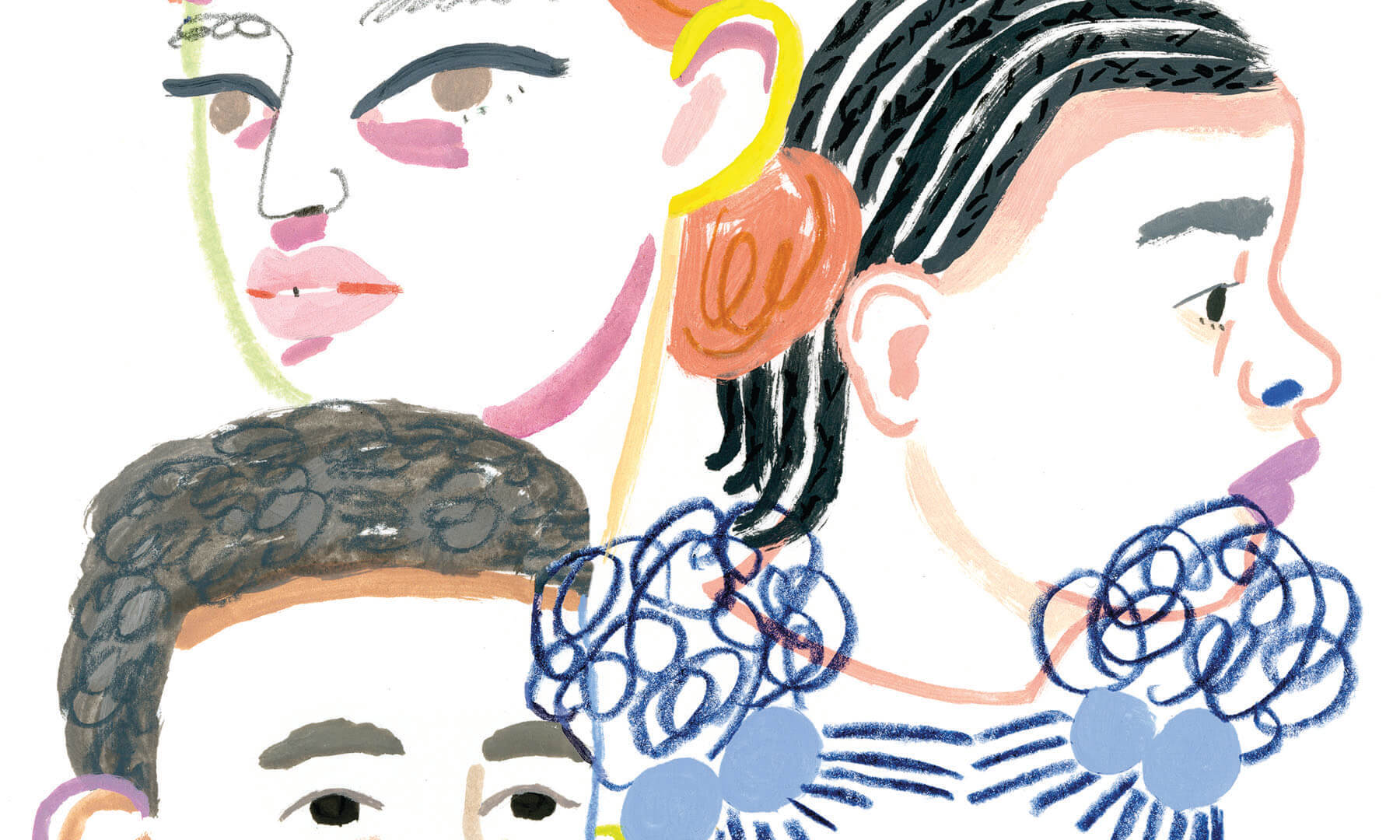 article
Are your school's dress and behavior policies doing more harm than good?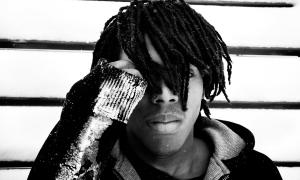 article
Culturally insensitive policies that force students to hide their identities defy the mission of establishing an inclusive learning environment.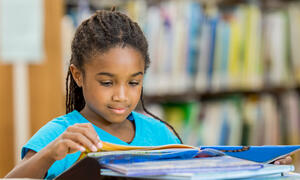 article
Give your students a tool to help them evaluate a situation, like an unfair dress code, by teaching them the language of healthy relationships.
View, discuss and share the moment
Never miss a Moment. Subscribe, share and see past Moments using these options.