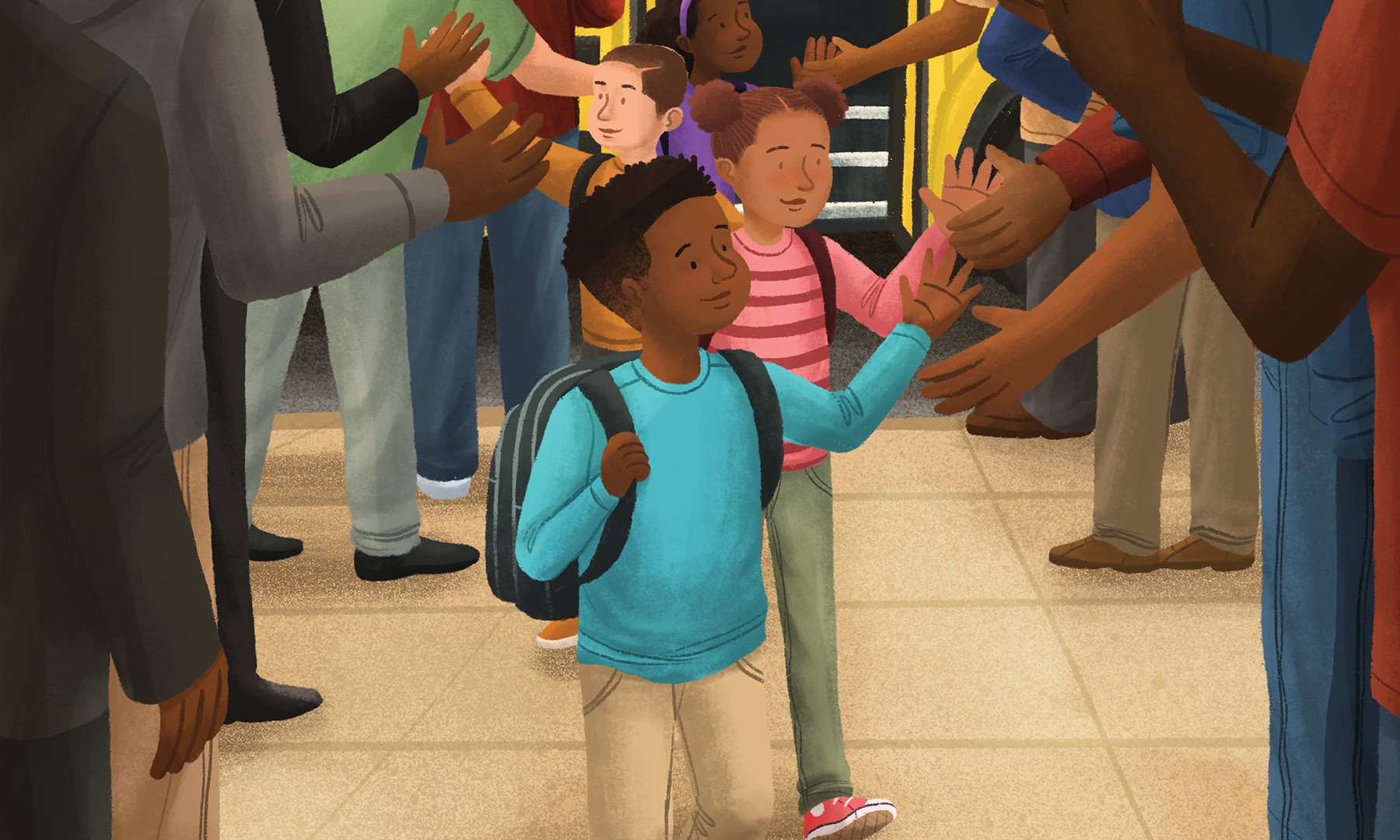 article
This February, schools across the country will work in solidarity to launch a shared set of lessons and examine their schools' policies in pursuit of social and educational equity for their Black students.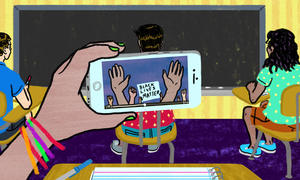 article
Educator Jamilah Pitts introduces ways to discuss Black Lives Matter across all grade levels.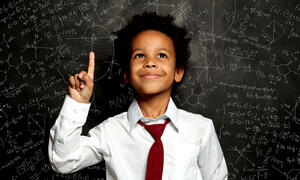 article
Racial stereotypes and myths persist only with our continuous active consent—in the stories we teach and tell, and those we don't. And the price we pay for this is monumental.
View, discuss and share the moment
Never miss a Moment. Subscribe, share and see past Moments using these options. *Note: We are no longer sending The Moment as a separate subscription. All updates will be sent in the Learning for Justice newsletter. Please subscribe to the newsletter. Thank you.