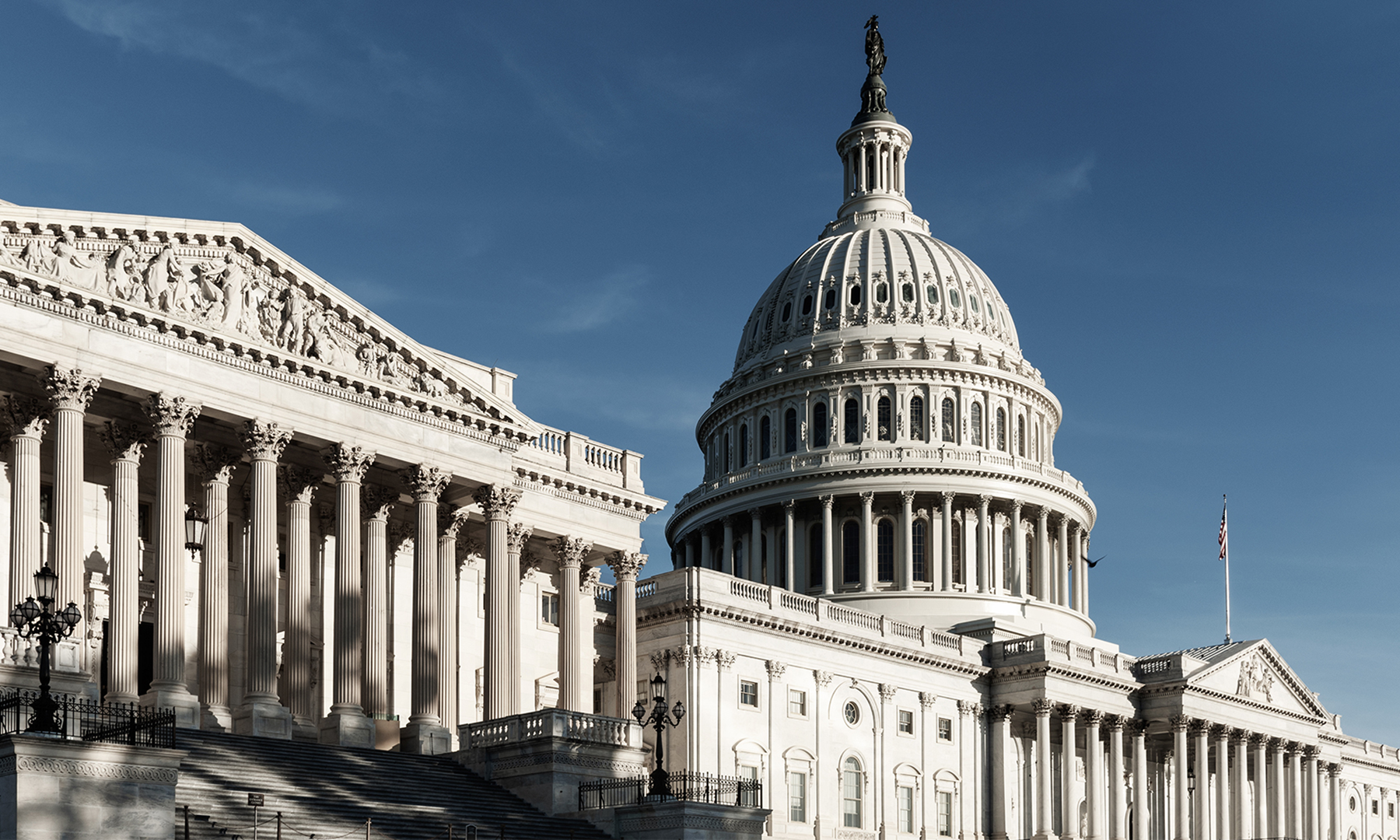 article
Our advisory board shared ideas for starting discussions the day after the 2021 attack on the U.S. Capitol.
publication
This resource is for educators working to build their own competency facilitating classroom conversations about critical topics like identity, discrimination and inequality.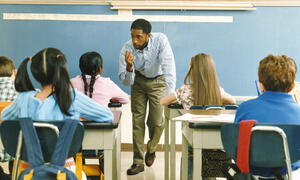 article
We have to prepare students—and ourselves—to communicate, question and work our way through a disconnect when the outside world spills into the classroom.
View, discuss and share the moment
Never miss a Moment. Subscribe, share and see past Moments using these options. *Note: We are no longer sending The Moment as a separate subscription. All updates will be sent in the Learning for Justice newsletter. Please subscribe to the newsletter. Thank you.
Login to join the conversation
You shouldn't use the word "Insurrection". It's inflammatory partisan politicking and doesn't accurately describe what occurred unless there was a specific plot in place to overthrow the government. In fact, there is no evidence of that. The FBI will investigate, but more likely it was people whose passions were aroused and they just let that get out of control. Don't be part of the problem. Be part of the solution. That means being just as understanding of this incident of mob illegal actions as you are of the many, many instances of BLM riots and looting.