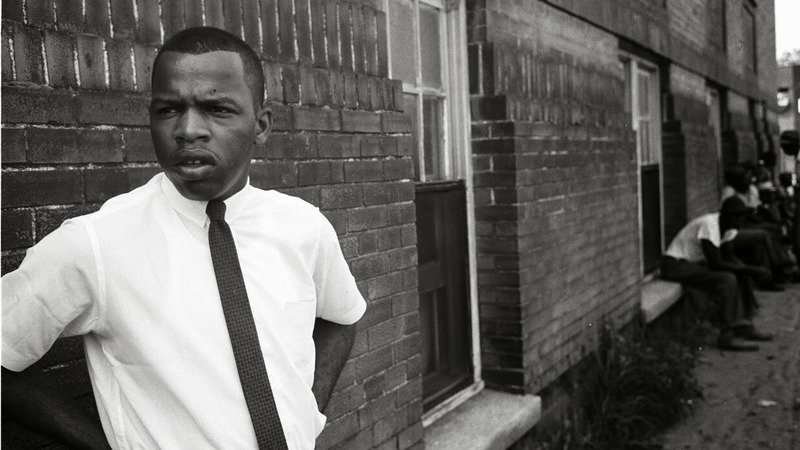 text
John Lewis was 23 and the chairman of the Student Nonviolent Coordinating Committee (SNCC) when he gave a censored version of this speech on August 28, 1963 at the March on Washington. The text below is Lewis's original version.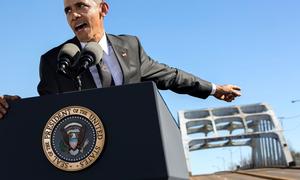 text
President Barack Obama delivered this speech on March 7, 2015 in Selma, Alabama, to commemorate the 50th anniversary of Bloody Sunday.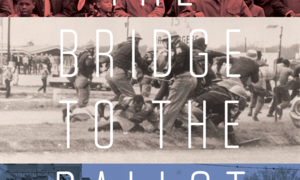 film kit
The film tells the story of a courageous group of students and teachers who, along with other activists, fought a nonviolent battle to win voting rights for African Americans in the South. (Available for order)
View, discuss and share the moment
Never miss a Moment. Subscribe, share and see past Moments using these options.