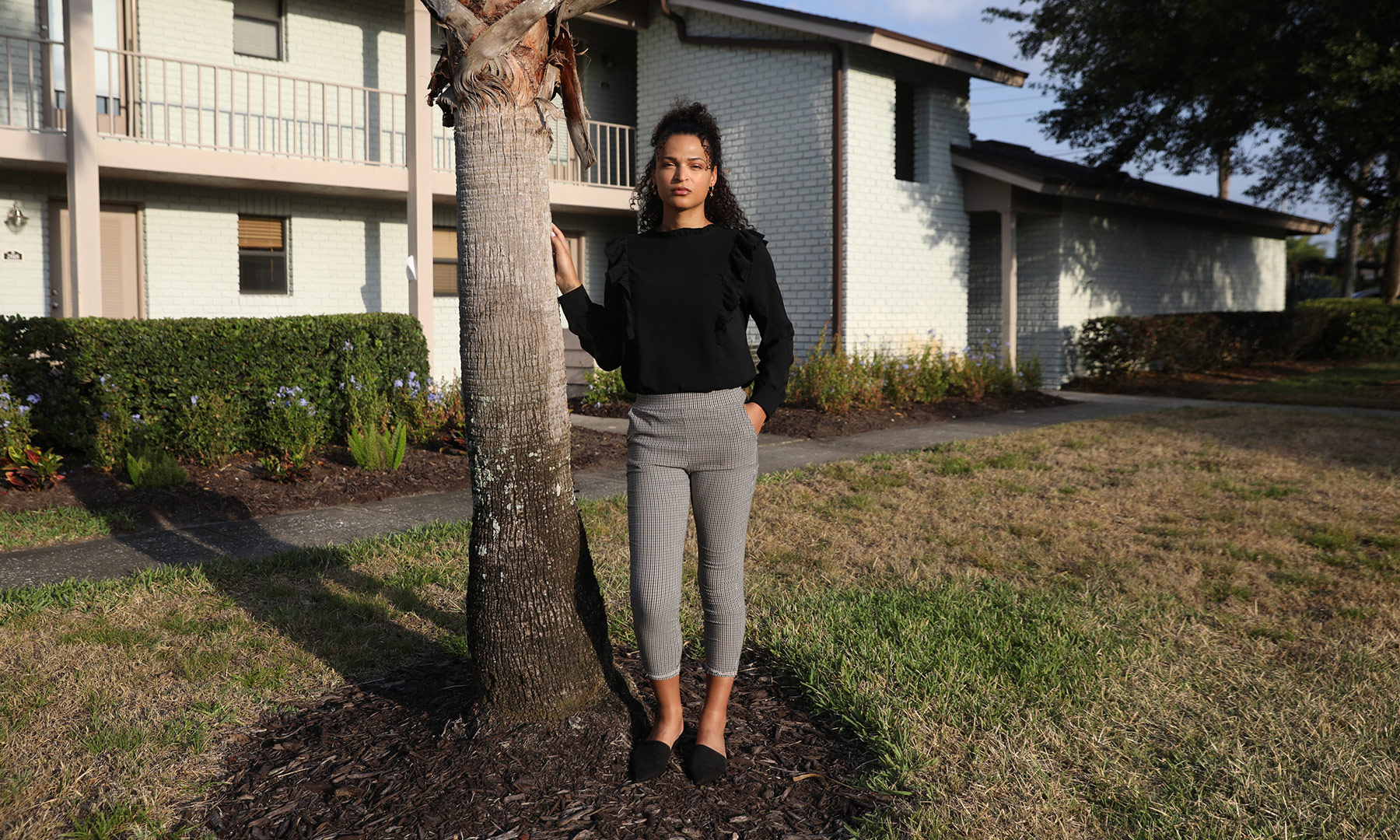 article
Activists Nikole Parker and Brandon Wolf from Equality Florida emphasize the need for each of us to advocate for safer schools where all young people are valued.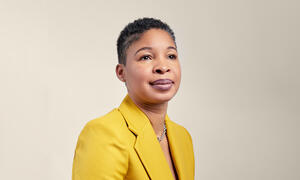 article
LFJ Director Jalaya Liles Dunn explains that "the victories for justice must be fought for and by ordinary people in the South together with allies from other parts of the nation."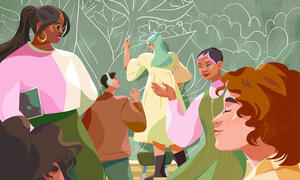 article
Student-run Gender and Sexuality Alliance (GSA) clubs are a federally protected space for young people to survive and thrive in the increasingly hostile anti-LGBTQ+ climate in schools and across the country.
View, discuss and share
See and share past Moments using these options.