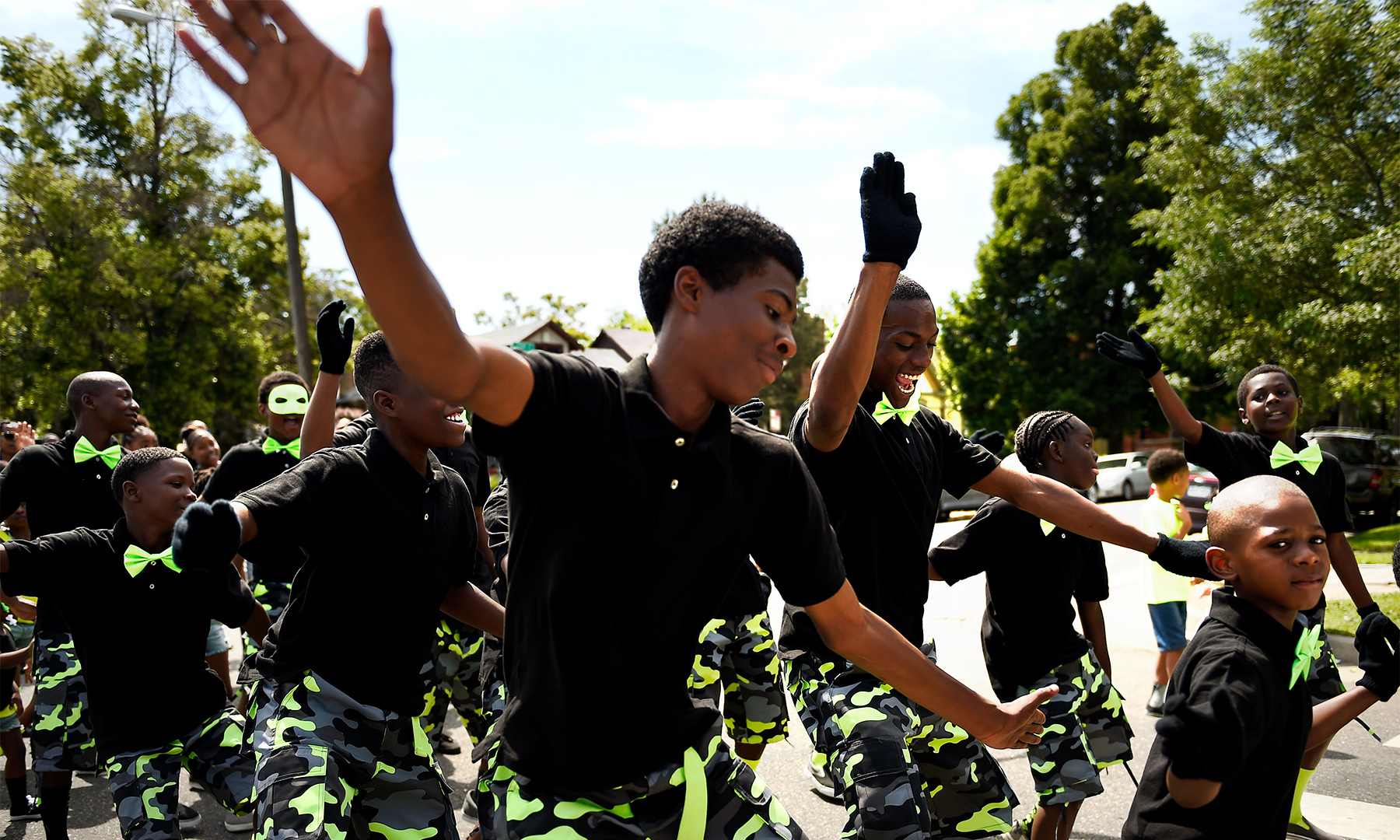 article
The history of Juneteenth acknowledges hard history while also empowering students to be advocates for change.
text
"What to the Slave Is the Fourth of July?" is a speech by abolitionist Frederick Douglass. Douglass, who himself escaped enslavement years before, gave the speech on July 5, 1852 at an Independence Day celebration in Rochester, New York.
View, discuss and share
See and share past Moments using these options.