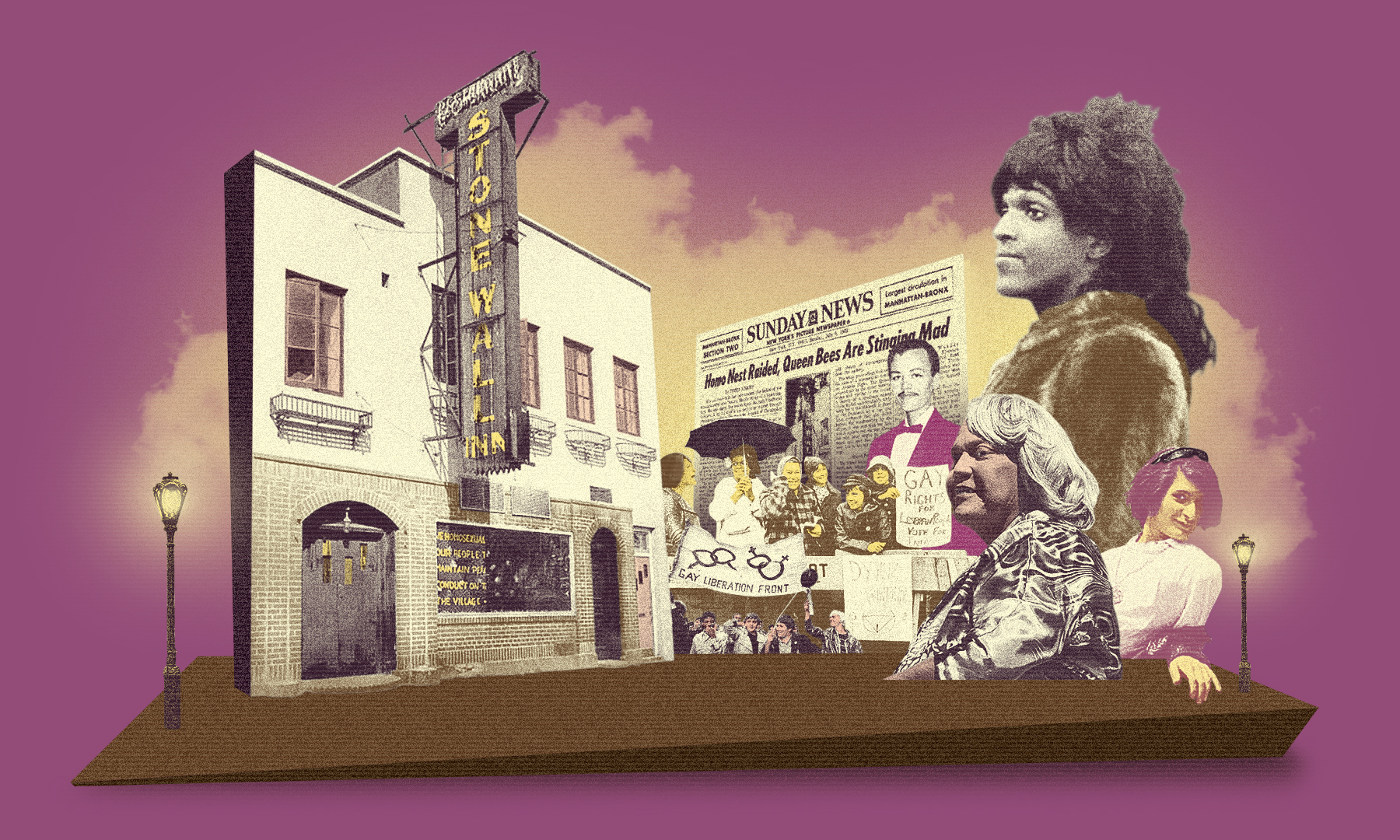 article
Stonewall's history remains largely forgotten—and unknown among young people. In the cultural imagination, it remains shrouded in myth. But the true Stonewall story can be taught. Here's how—and why.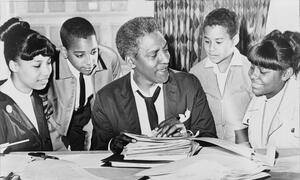 article
Our curricula should not present a narrow, monolithic narrative about black history that omits certain voices and identity groups, such as LGBTQ individuals.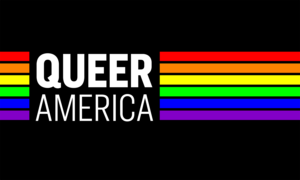 Episode 10 The revolution was intersectional. Amnesty International's Ian Lekus returns to discuss ways educators can highlight the many identities of 1960s activists and help students understand the roles LGBTQ people...
View, discuss and share the moment
Never miss a Moment. Subscribe, share and see past Moments using these options.