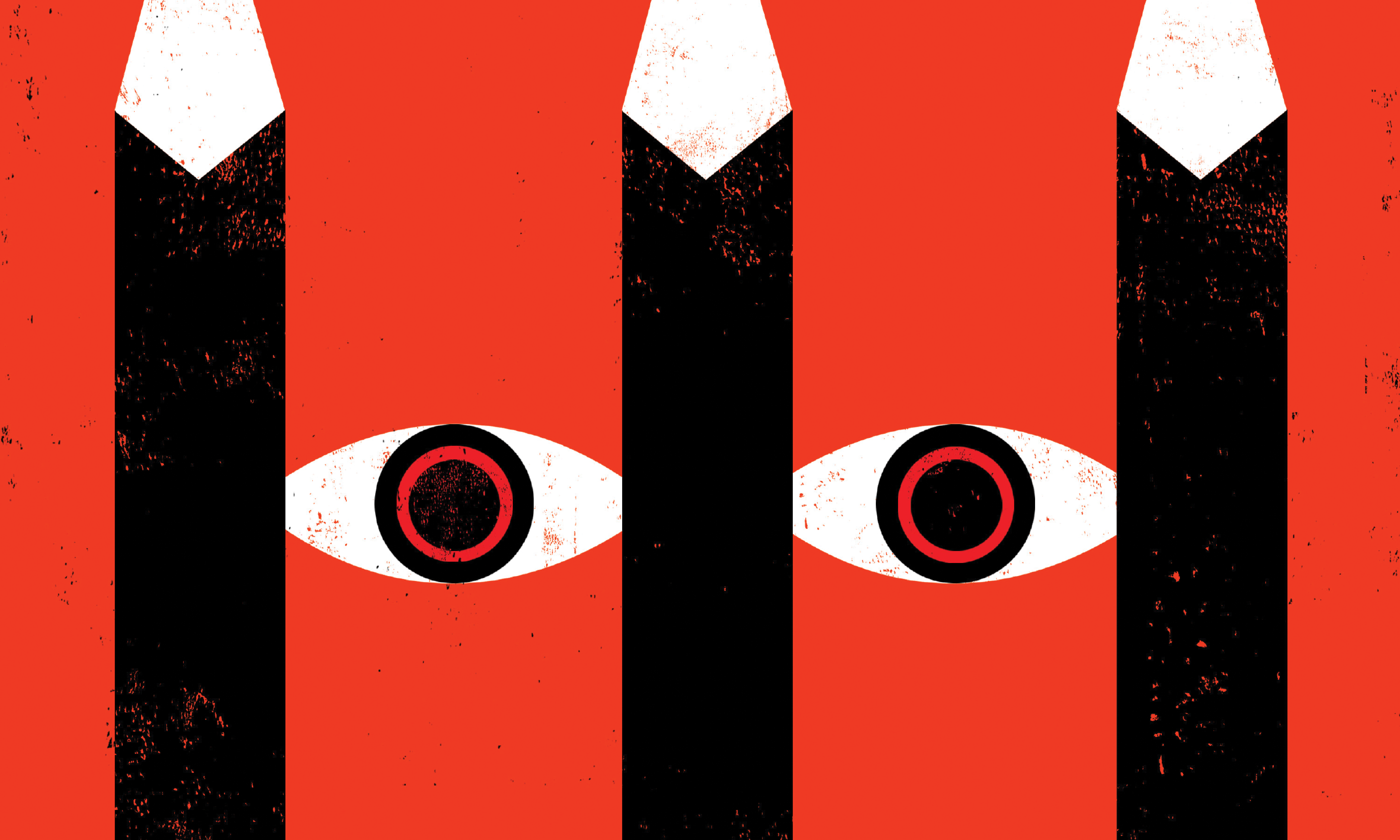 article
Envisioning schools that affirm and protect Black students means reckoning with a long history of racist punishment.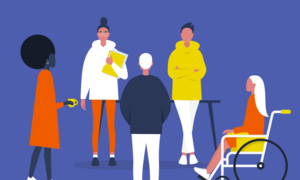 article
School discipline and classroom management do not have to be based in compliance. Learn more about restorative practices in this companion piece to the feature article "It Was Always About Control."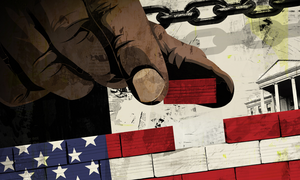 Episode 15, Season 4 After emancipation, aspects of the legal system were reshaped to maintain control of Black lives and labor. Historian Robert T. Chase outlines the evolution of convict leasing in the prison system...
View, discuss and share the moment
Never miss a Moment. Subscribe, share and see past Moments using these options. *Note: We are no longer sending The Moment as a separate subscription. All updates will be sent in the Learning for Justice newsletter. Please subscribe to the newsletter. Thank you.