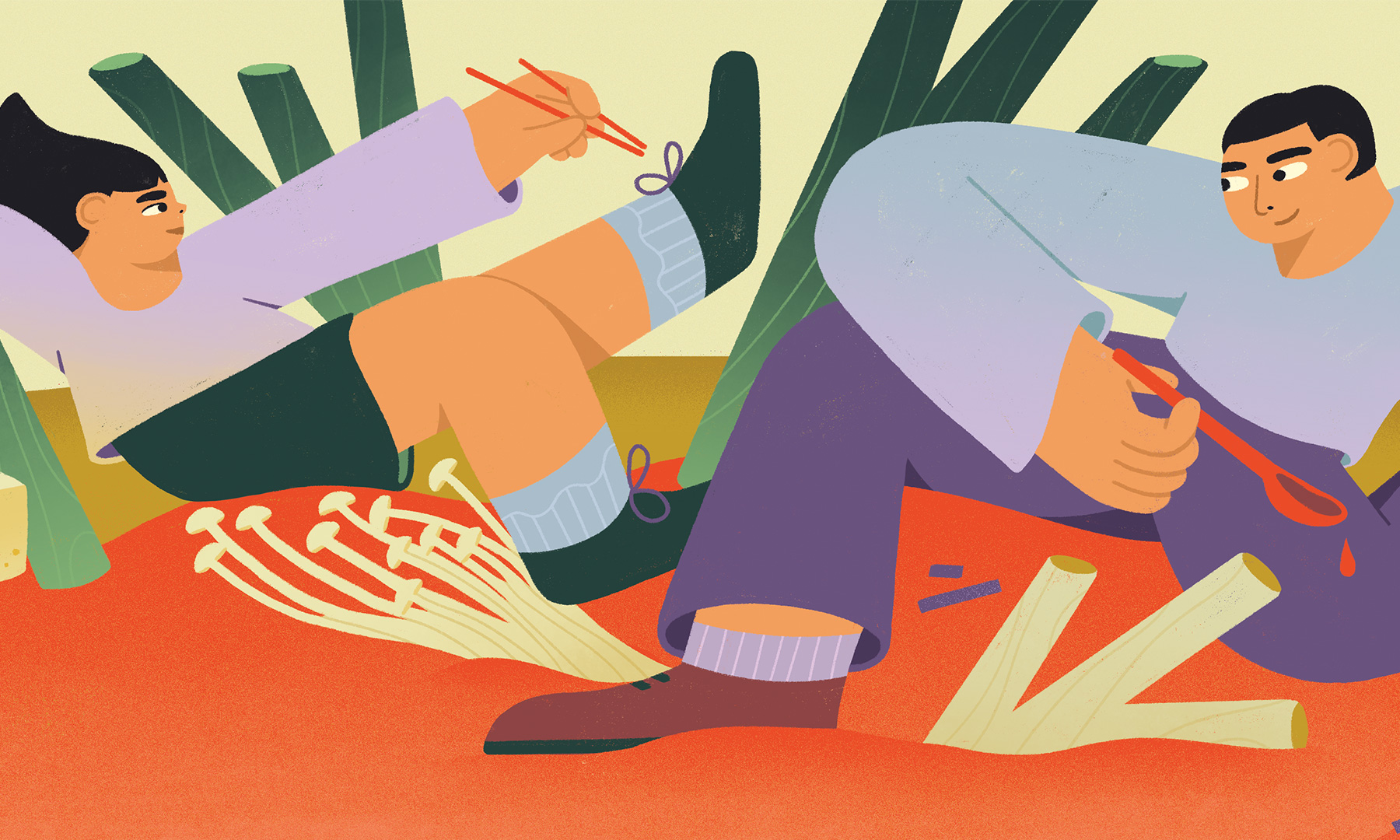 article
When a classmate says Min Jee's Korean lunch is "how everyone got sick," will her friends speak up?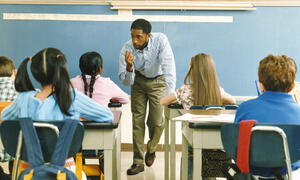 article
The coronavirus became racialized, so it's critical that educators understand the historical context and confront racist tropes and xenophobia from students and colleagues.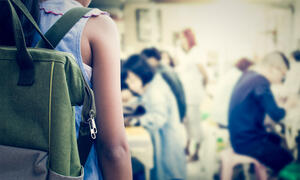 article
As COVID-19 infections increase, so too does racism and xenophobia. Use our "Speak Up" strategies to let people know you're not OK with racist or xenophobic comments about coronavirus or anything else.
View, discuss and share
See and share past Moments using these options.