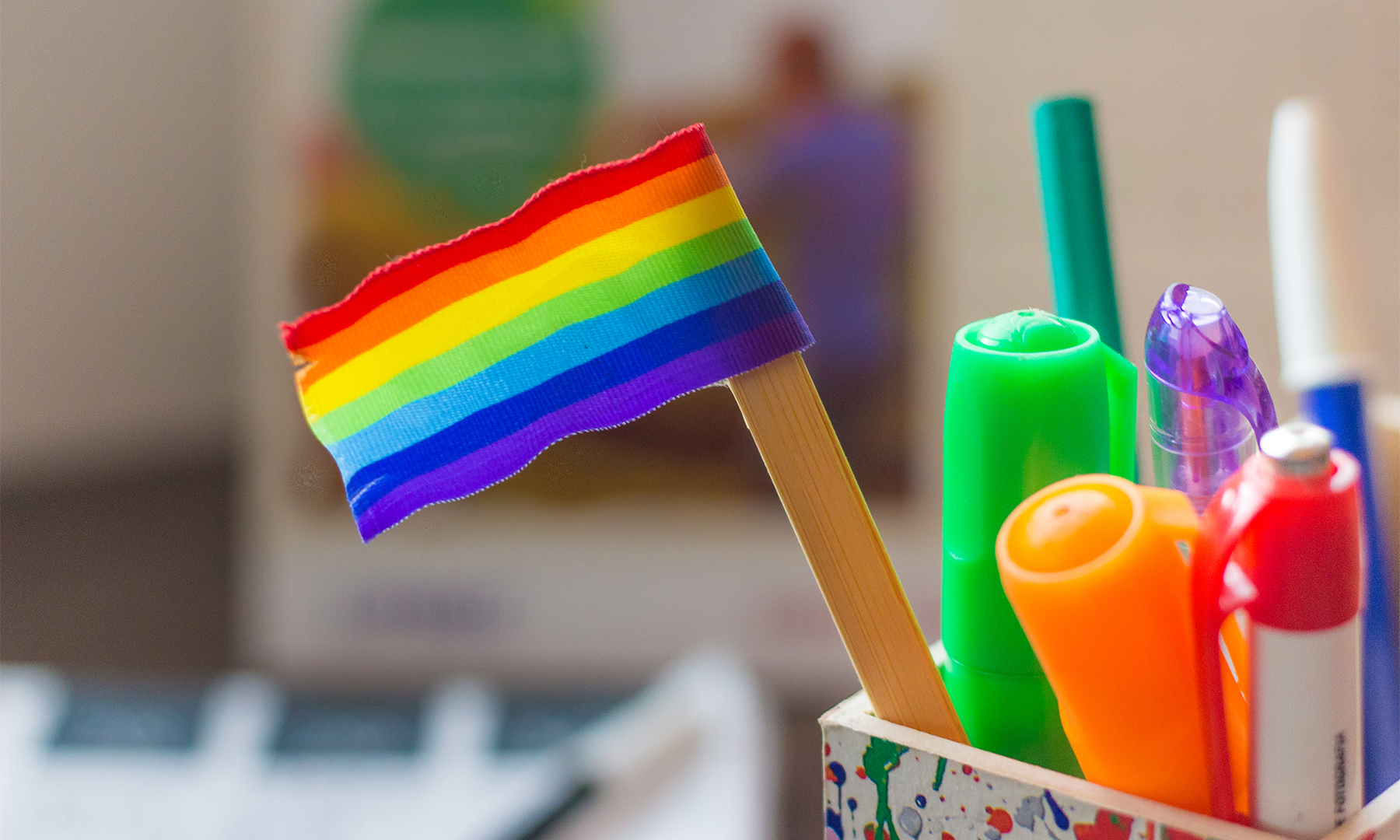 article
Efforts to narrowly define gender and deny Title IX rights to transgender and nonbinary students pose a serious threat to student well-being. Here's how educators can counter them.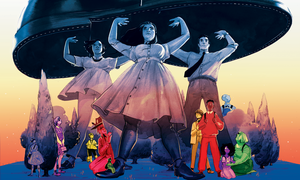 article
Florida educators were targeted for standing up for LGBTQ students. Here's how they stood strong.
View, discuss and share
See and share past Moments using these options.