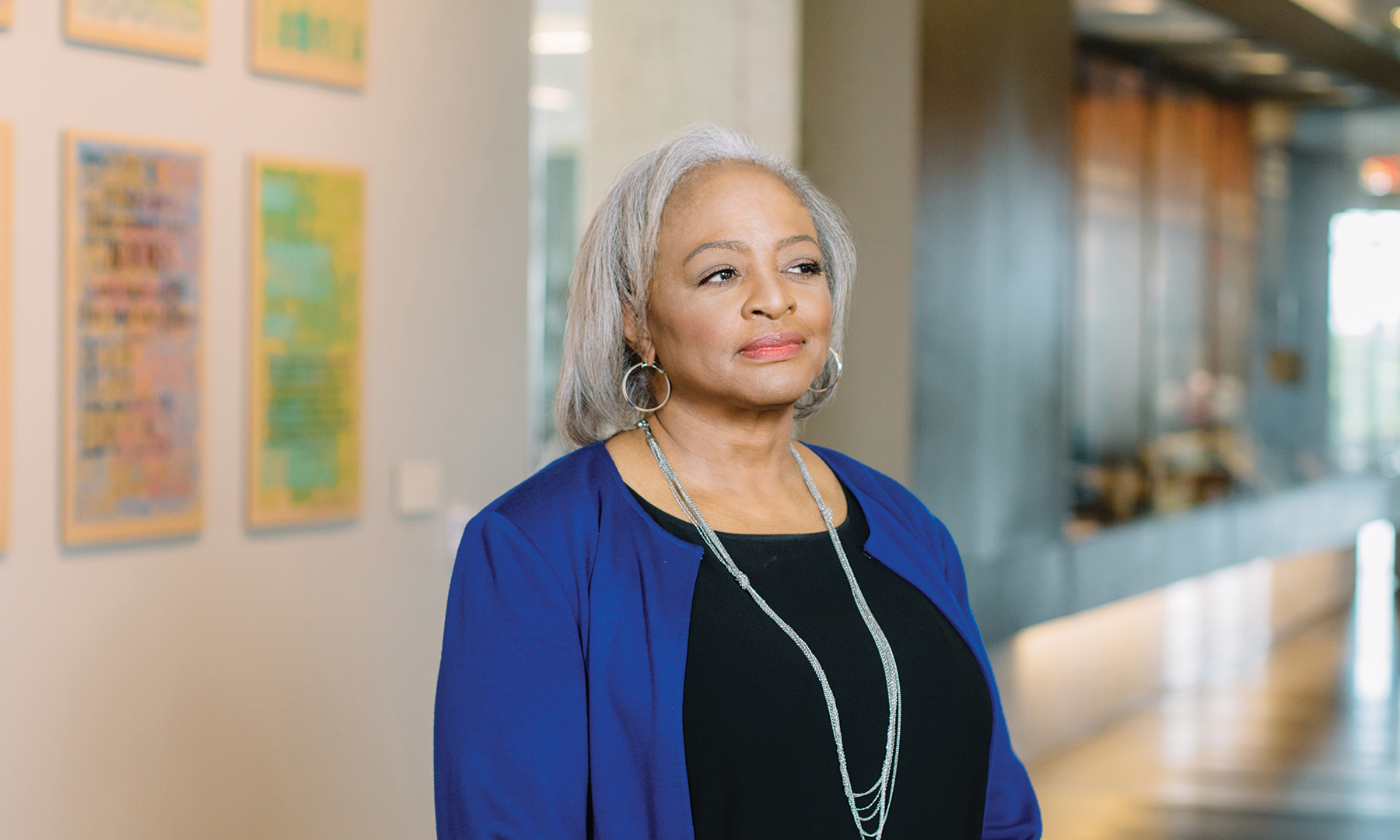 article
Professor and author Carol Anderson explains how voter suppression remains alive and well—and how it's hurting us all.
article
How do we celebrate the anniversary of the Voting Rights Act of 1965 when significant threats to equal voting rights still exist in the United States?
View, discuss and share the moment
Never miss a Moment. Subscribe, share and see past Moments using these options.