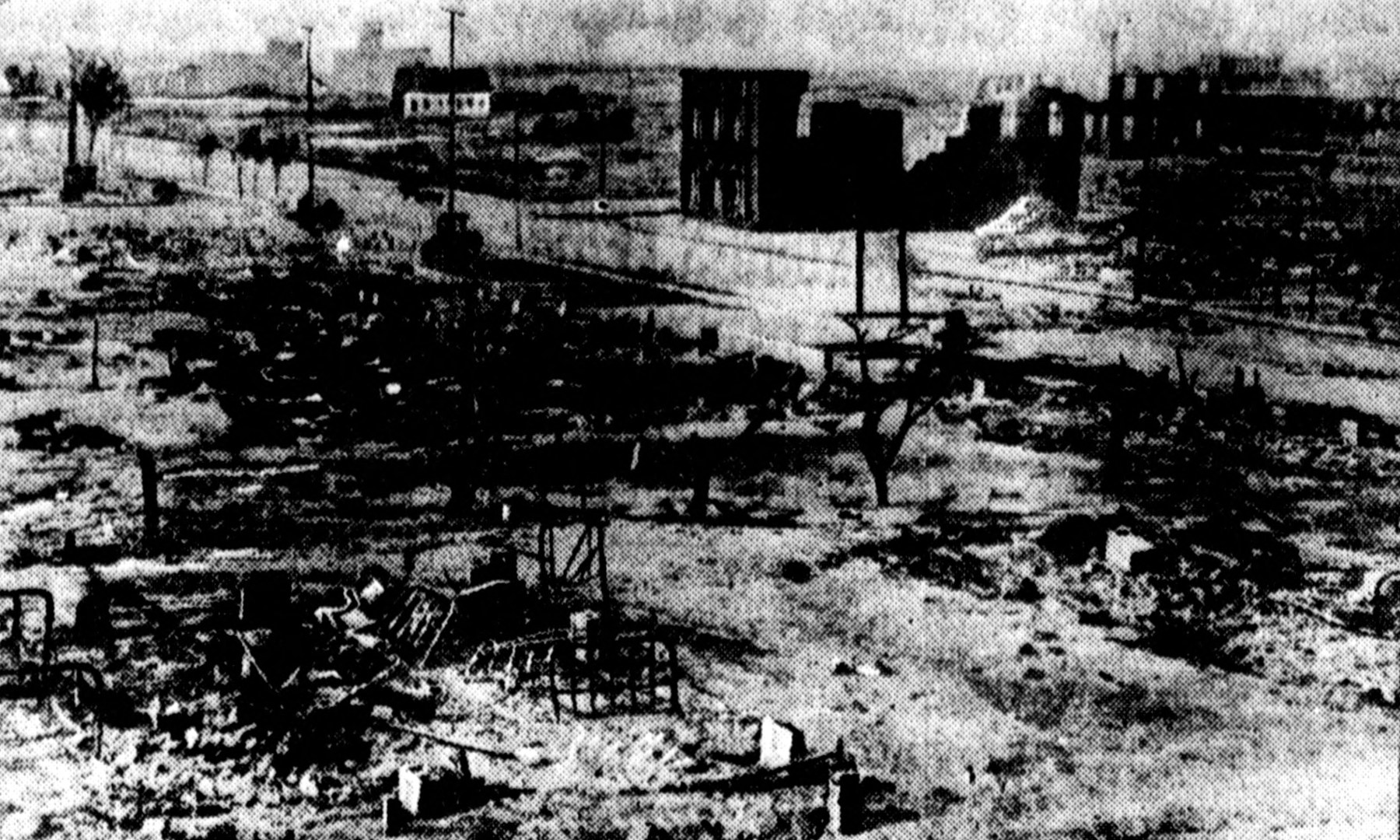 article
May 31 marks the anniversary of the 1921 Tulsa Race Massacre. Here's why this history must be told.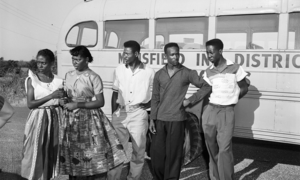 article
Local history has a profound effect on our communities. It's up to educators to learn and teach students about the hard history in their own backyards.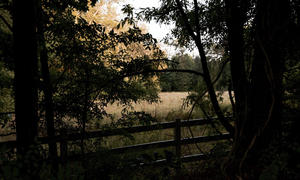 article
This toolkit—adapted from our viewer's guide for 'An Outrage: A Documentary Film About Lynching in the American South'—provides guidance for educators hoping to tackle this tough topic in the classroom.
View, discuss and share the moment
Never miss a Moment. Subscribe, share and see past Moments using these options.