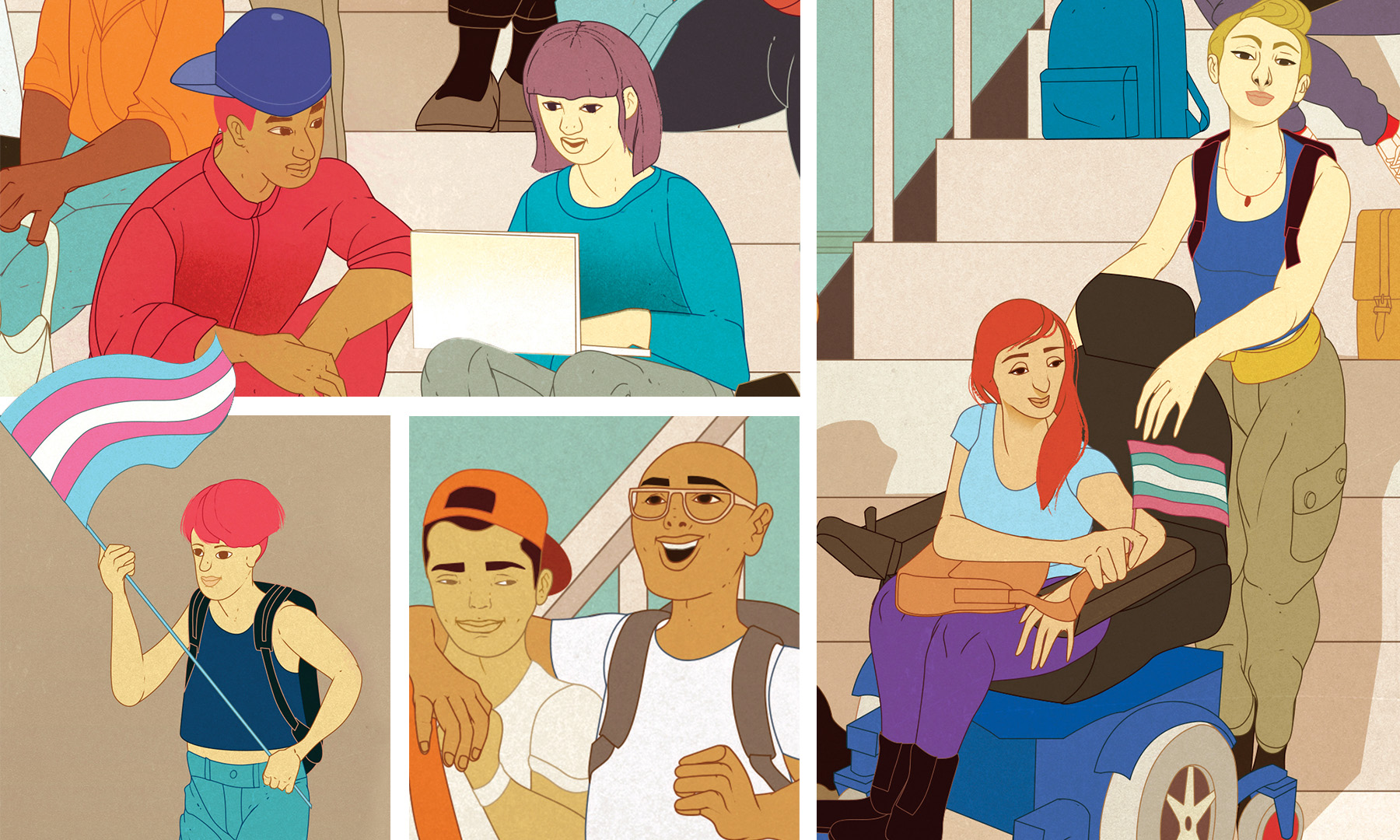 article
In confronting attacks on LGBTQ+ students' rights to representation and safety in public education, we hold firm to creating inclusive and affirming learning spaces.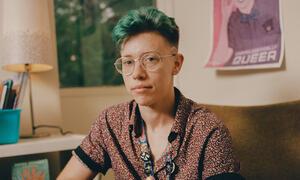 article
Elementary educator Skye Tooley emphasizes the power of LGBTQ+ visibility in fostering positive spaces of understanding and empathy where all students feel visible and accepted.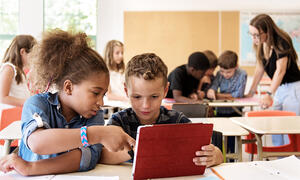 article
The willingness to learn, the active step of acknowledging and affirming LGBTQ+ students, and empathy in recognizing the difficulties for the young person help create safer spaces for trans and nonbinary children.
View, discuss and share
See and share past Moments using these options.