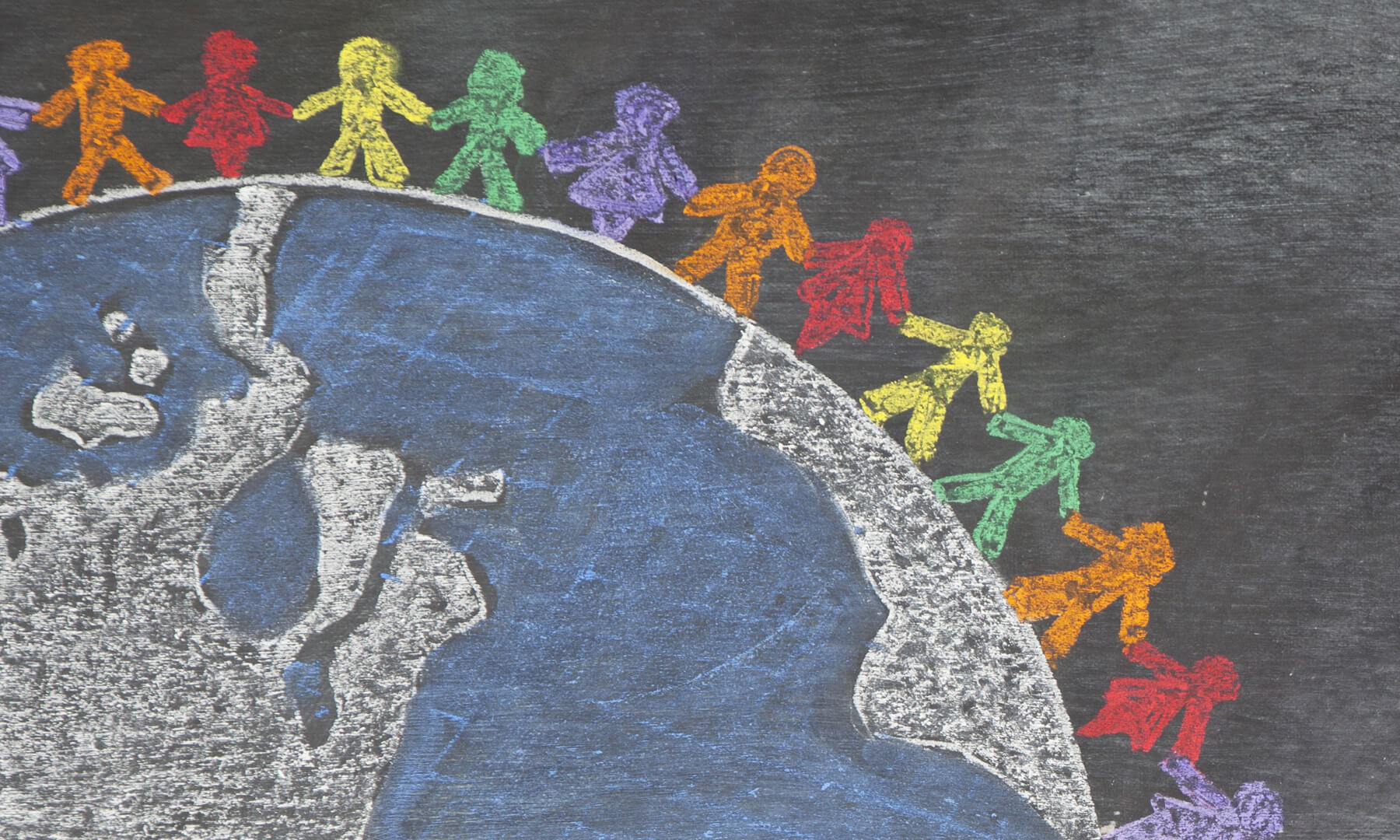 article
On this important anniversary, integrate the Universal Declaration of Human Rights into your classroom reading instruction.
article
Download and post this inspiring quote in your classroom.
text
The U.N. General Assembly adopted the original version of the Universal Declaration of Human Rights in 1948. The intention was to safeguard the international community against atrocities such as occurred during World War II. This is a condensed version of the original document.
View, discuss and share the moment
Never miss a Moment. Subscribe, share and see past Moments using these options. *Note: We are no longer sending The Moment as a separate subscription. All updates will be sent in the Learning for Justice newsletter. Please subscribe to the newsletter. Thank you.