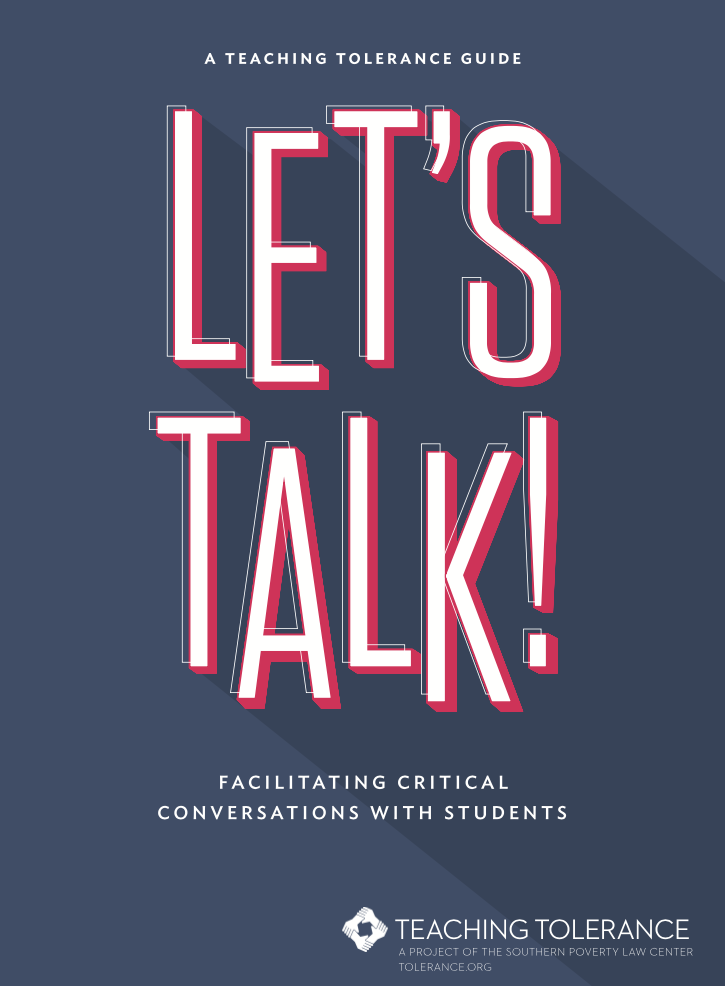 publication
This resource is for educators working to build their own competency facilitating classroom conversations about critical topics like identity, discrimination and inequality.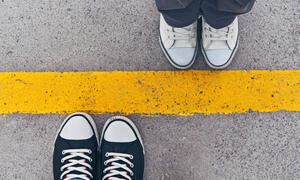 article
Combating "single stories" is no longer as simple as including "multiple perspectives" in the classroom. Whose stories we share and why should be part of classroom discourse.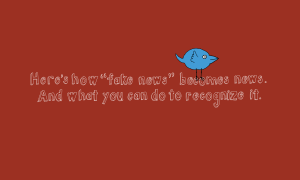 article
Filter bubbles? Signal boosters? Watch our short video on how these phenomena can drive the news cycle away from the truth.
View, discuss and share the moment
Never miss a Moment. Subscribe, share and see past Moments using these options.