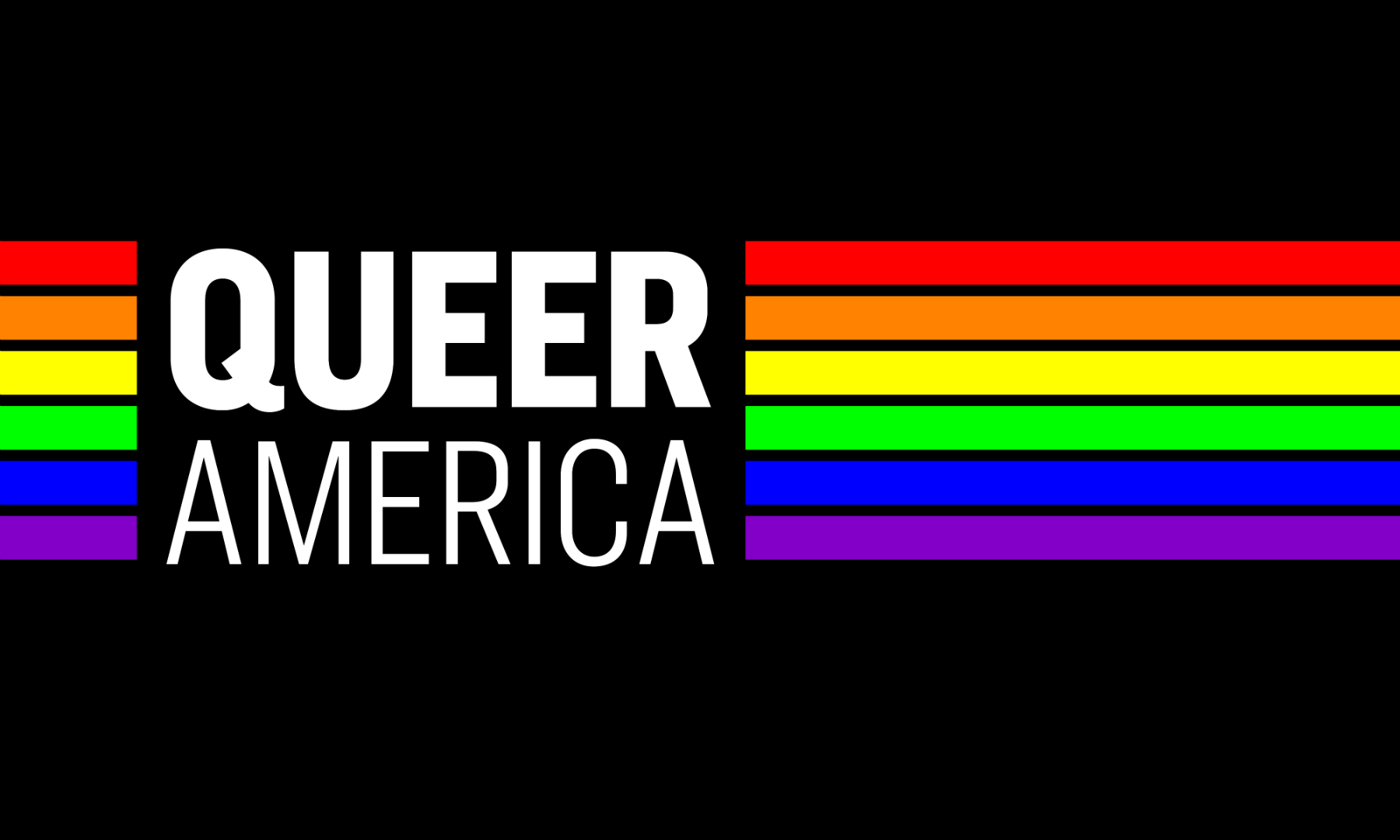 Without LGBTQ history, there is no American history. From Learning for Justice and hosts Leila Rupp and John D'Emilio, Queer America takes listeners on a journey that spans from Harlem to the Frontier West, revealing...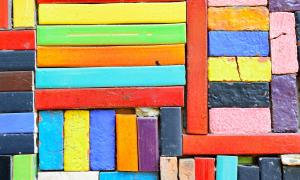 article
Too often, curricula and media position racial and sexual identities as either-ors. Hispanic Heritage Month is an opportunity to change that.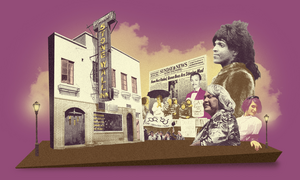 article
Stonewall's history remains largely forgotten—and unknown among young people. In the cultural imagination, it remains shrouded in myth. But the true Stonewall story can be taught. Here's how—and why.
View, discuss and share the moment
Never miss a Moment. Subscribe, share and see past Moments using these options. *Note: We are no longer sending The Moment as a separate subscription. All updates will be sent in the Learning for Justice newsletter. Please subscribe to the newsletter. Thank you.