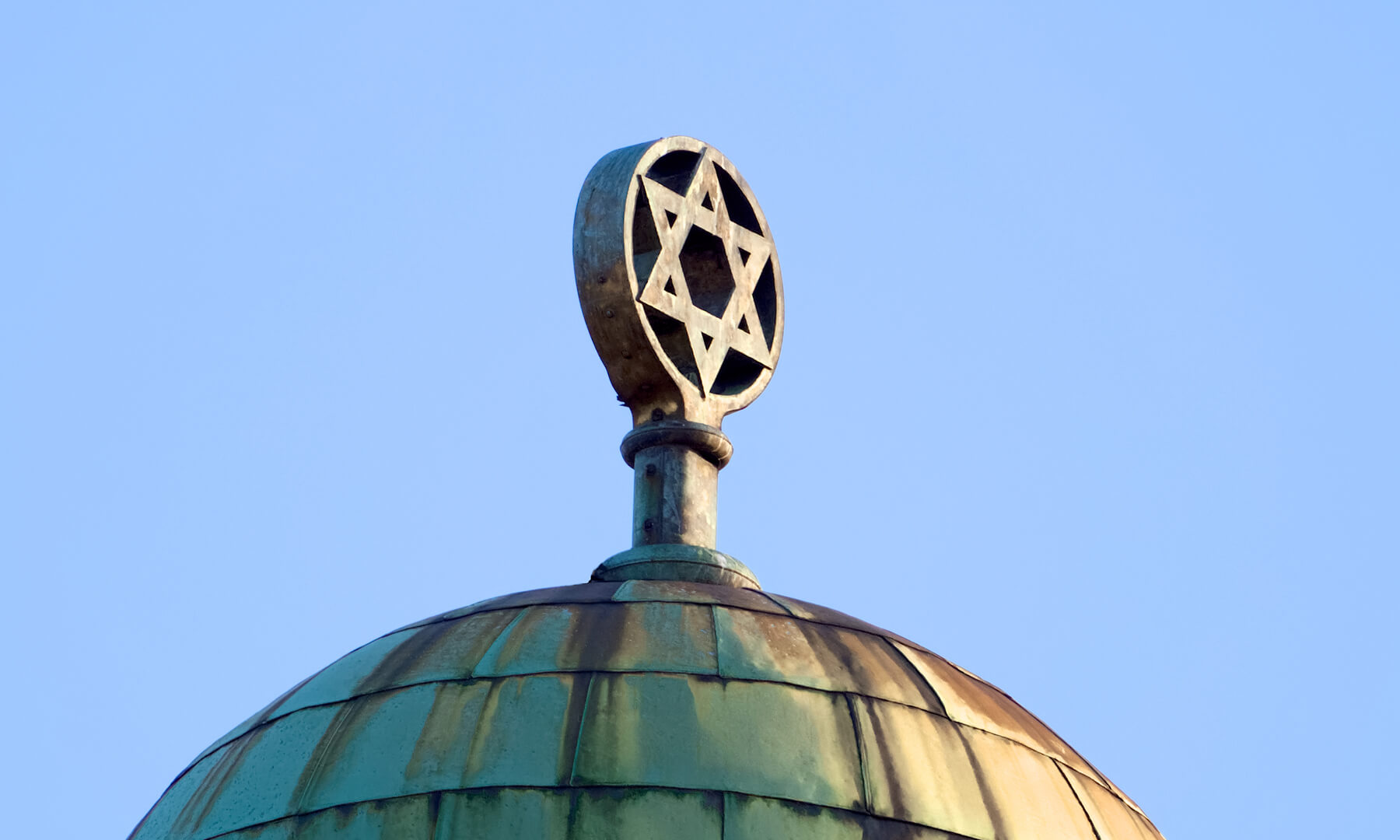 article
A shooting at a Pittsburgh, Pennsylvania, synagogue has left 11 people dead. Although we've witnessed hate-fueled moments many times before, that doesn't mean we shouldn't talk about them when they occur. If we don't, it means we've normalized them.
text
President Barack Obama delivered this speech on October 28, 2009, at the reception commemorating the enactment of the Matthew Shepard and James Byrd, Jr., Hate Crimes Prevention Act.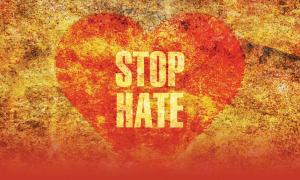 article
In response to the recent events in Charlottesville, Teaching Tolerance teamed up with several organizations to support educators as they return to the classroom. The result was a powerful webinar and this collection of resources.
View, discuss and share
See and share past Moments using these options.