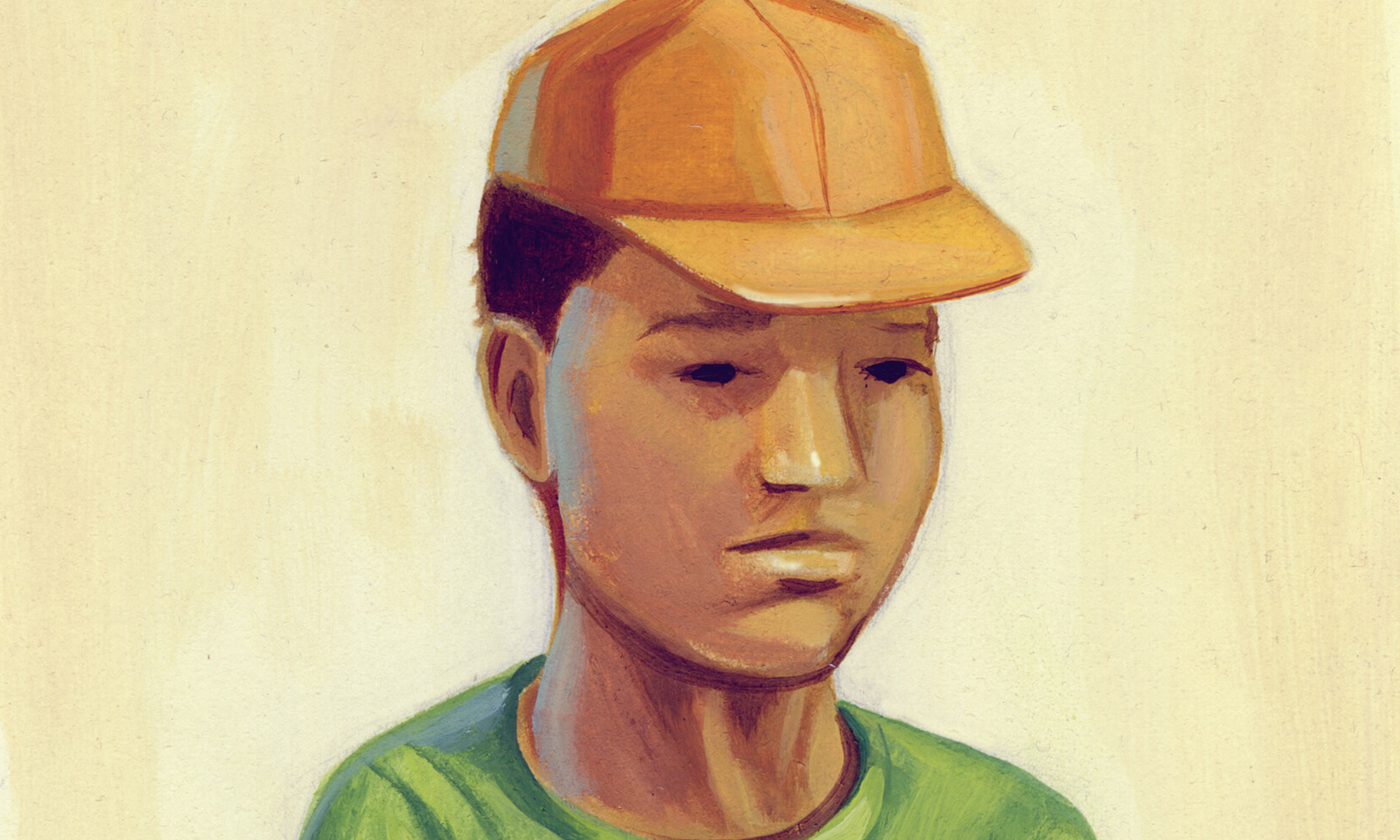 article
This toolkit explains five "shifts" classroom teachers can make in their teaching practices and their interactions with students to help disrupt the school-to-prison pipeline.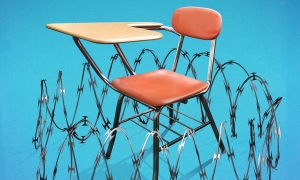 article
As immigration enforcement becomes more aggressive, schools have become increasingly risky places for undocumented students.
View, discuss and share the moment
Never miss a Moment. Subscribe, share and see past Moments using these options.