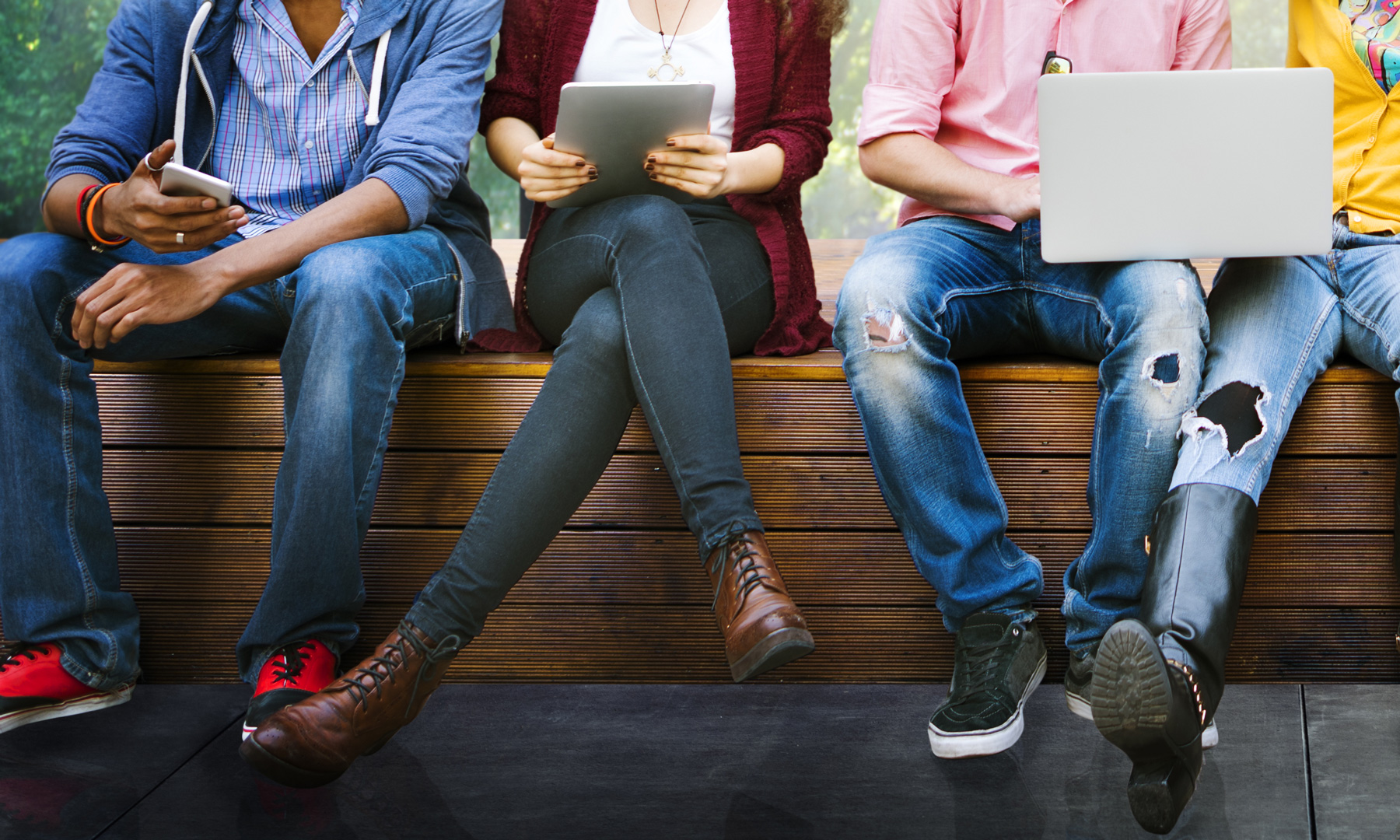 article
Taking students through the voter registration process only takes 10 minutes, but it's one of the most effective ways high school educators can amplify student perspectives this year.
These resources from the Future Voters Project provide information on registering young voters and teaching about voting rights.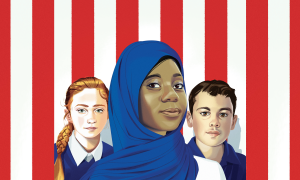 Launched in 2018, TT's Voting and Voices project features some of our favorite resources for empowering elementary and middle school students to become advocates for voting in their communities. For our 2020 election...
View, discuss and share the moment
Never miss a Moment. Subscribe, share and see past Moments using these options. *Note: We are no longer sending The Moment as a separate subscription. All updates will be sent in the Learning for Justice newsletter. Please subscribe to the newsletter. Thank you.