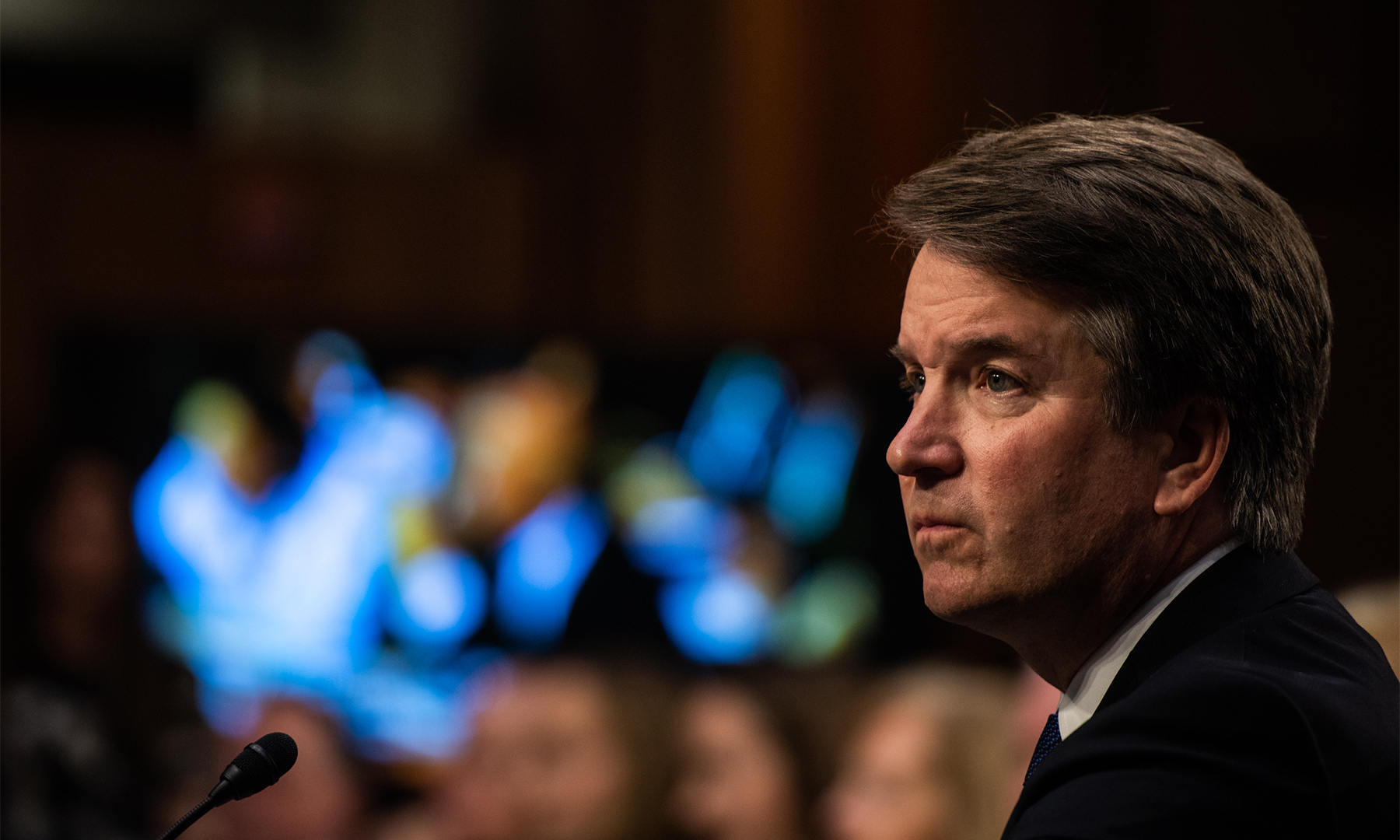 article
Calls for due process are understandable. But dismissing allegations of sexual assault as typical teenage behavior sends a dangerous message to all young people.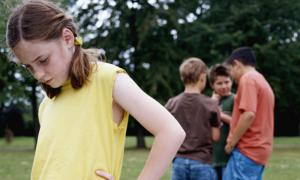 article
How can we disrupt toxic masculinity in our boys as they come of age? Let's start by eliminating some phrases from our homes and classrooms.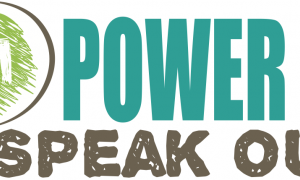 article
What if teaching consent to middle school students was so easy and uncontroversial that every school did it? The good people at Power Up, Speak Out! believe that's possible.
View, discuss and share
See and share past Moments using these options.