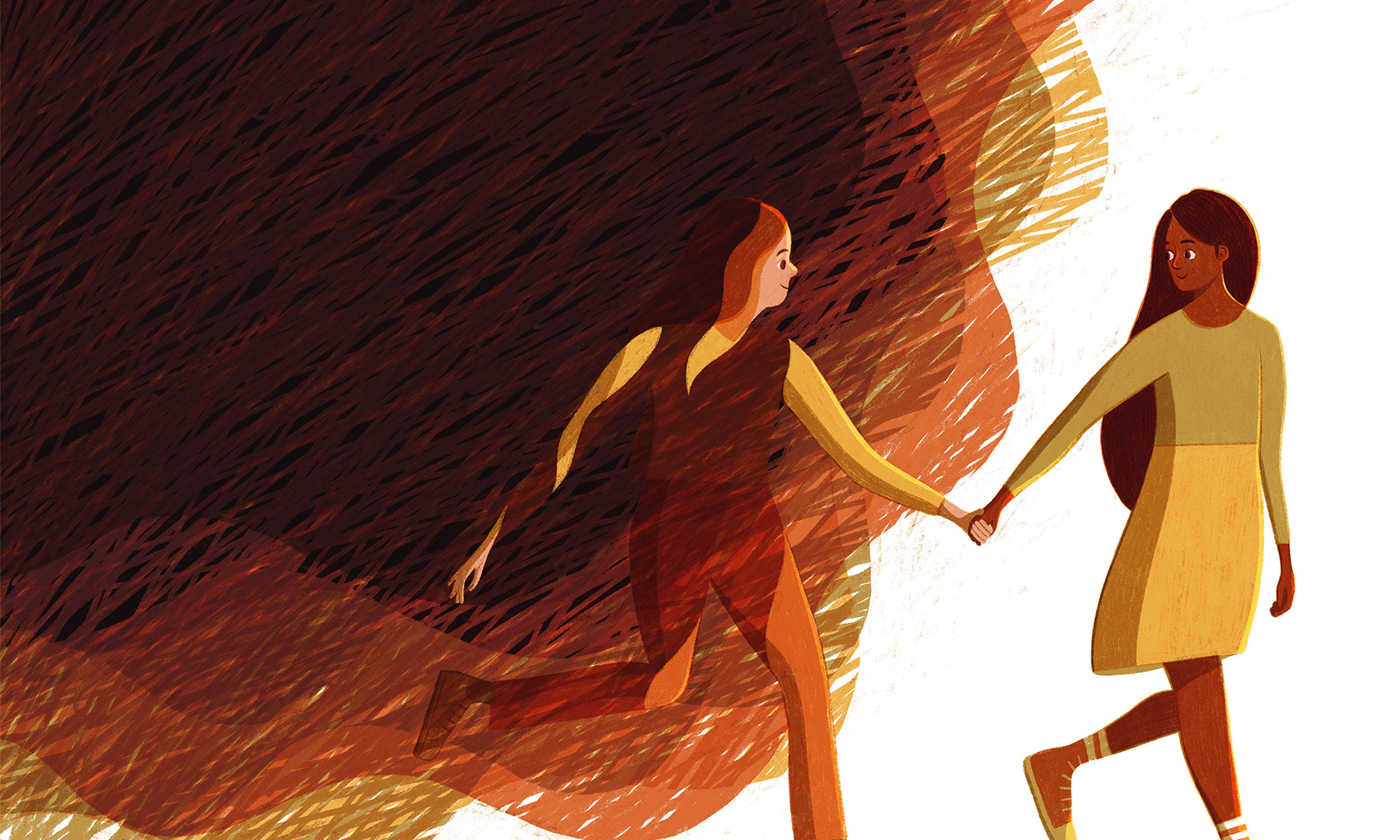 article
Use these resources to be proactive in reducing the stigma around mental health issues and building resilience in your school community.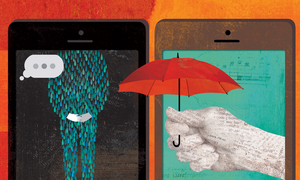 article
Young people are increasingly turning to their phones to find support in the midst of a crisis.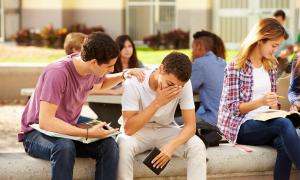 article
Students don't always know how to help someone they care about who might be experiencing bullying, suicidal thoughts or other problems. This can help.
View, discuss and share the moment
Never miss a Moment. Subscribe, share and see past Moments using these options.