Explore the diversity of religious beliefs within the United States, questions of religious freedom, and tensions surrounding the separation of church and state. Whether discussing religious extremism or debating the school holiday calendar with administrators, our resources support informed conversations. Learn more about the benefits of teaching about religion and best practices for serving students of all faiths—and no faith.
"If we as a nation want to understand how to relate to the rest of the globe, then we need to have a richer and deeper understanding of different cultures—including various religions."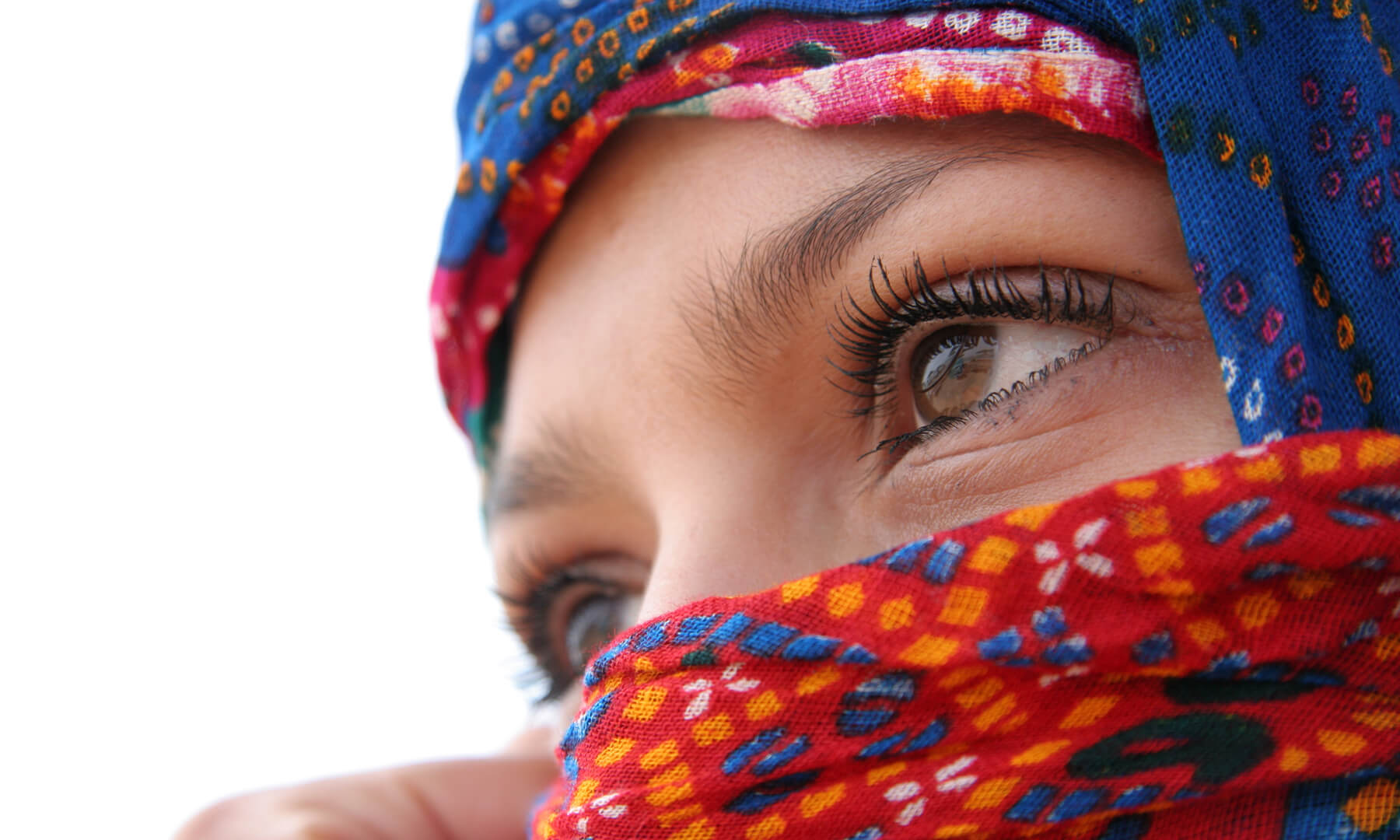 Featured Religion Resources
A Matter of Life and Death
Two scholars make the case for teaching religious literacy.
View This Magazine Feature
Expelling Islamophobia
When it comes to keeping Muslim students safe in schools, anti-hate and anti-bullying policies aren't enough.
View This Magazine Feature
Extreme Prejudice
Combat dangerous stereotypes by expanding students' knowledge of world religions and the diversity that exists within them.
View This Webinar