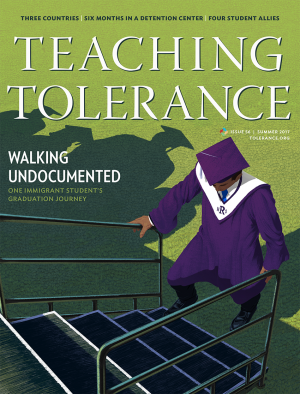 Walking Undocumented
Our most vulnerable students often have to stand up for themselves, but they need you to stand with them. The cover feature for our Summer issue illustrates this point through the story of Wildin Acosta, an undocumented student who may never have graduated if his peers and teachers hadn't rallied for his release from an ICE detention center. The issue also features the stories of Native families who speak candidly about what it's like to watch their children navigate school systems that erase American Indian identities, and a series of three powerful pieces about how to bring the Black Lives Matter movement into the classroom.
Subscribe today, and never miss a story.
Features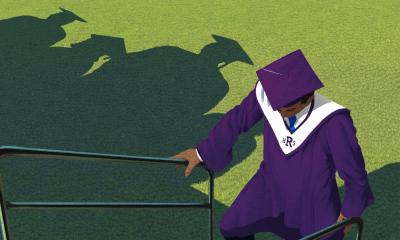 Wildin Acosta will walk across the graduation stage in June—but he almost didn't make it. Read about his incredible journey and the team of student journalists and teachers who helped make it happen.