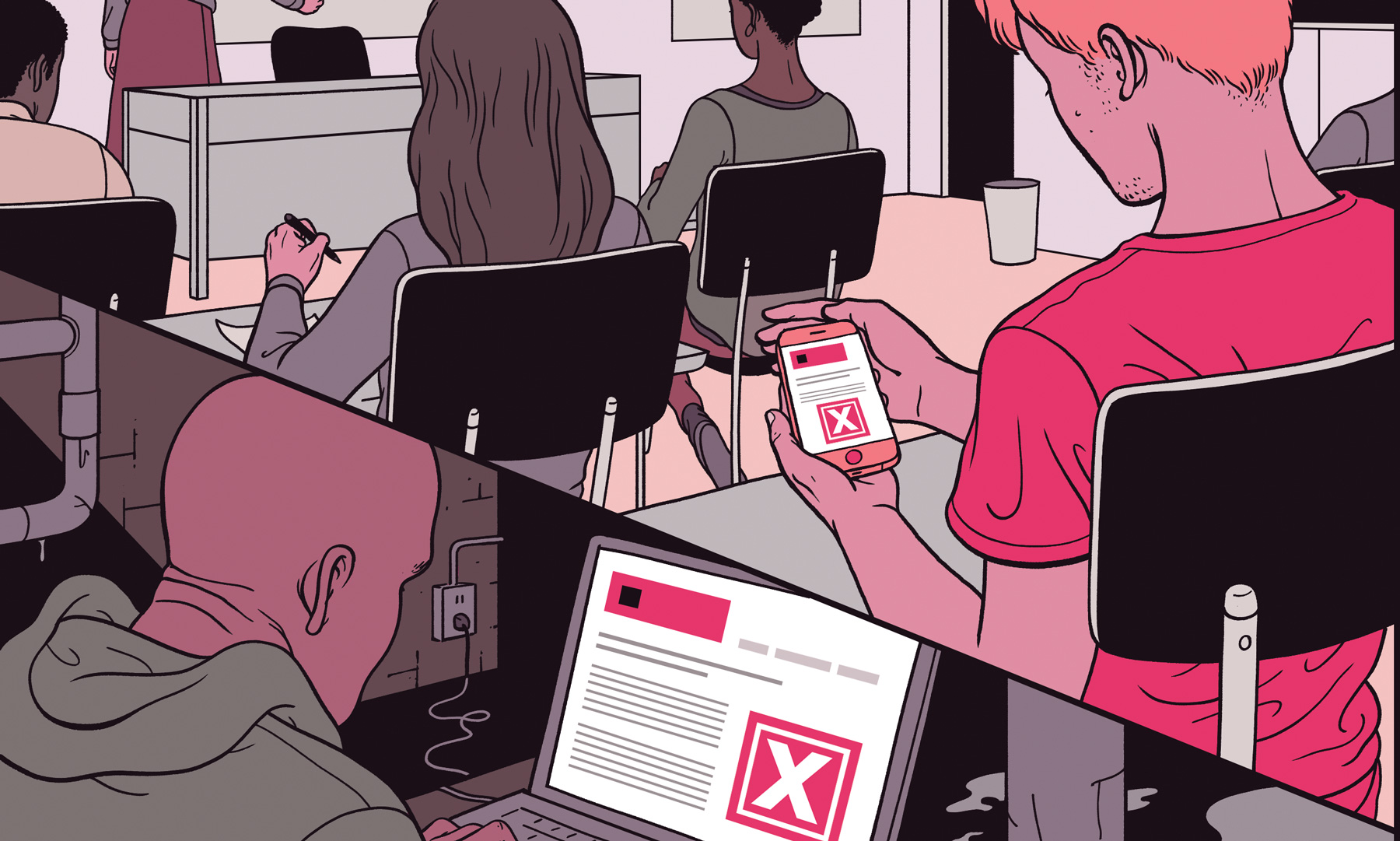 article
White nationalism has come out of the basement and entered the mainstream. Would you recognize it if it came to your classroom?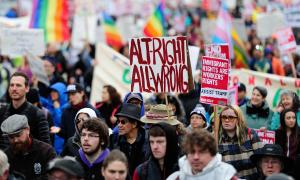 article
How can college students respond when white nationalists show up on campus? This guide offers answers.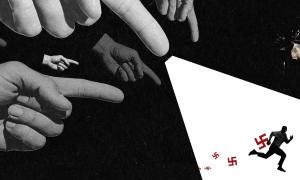 article
Recognizing the history of defamatory symbols can help schools see fewer of them.
View, discuss and share
See and share past Moments using these options.