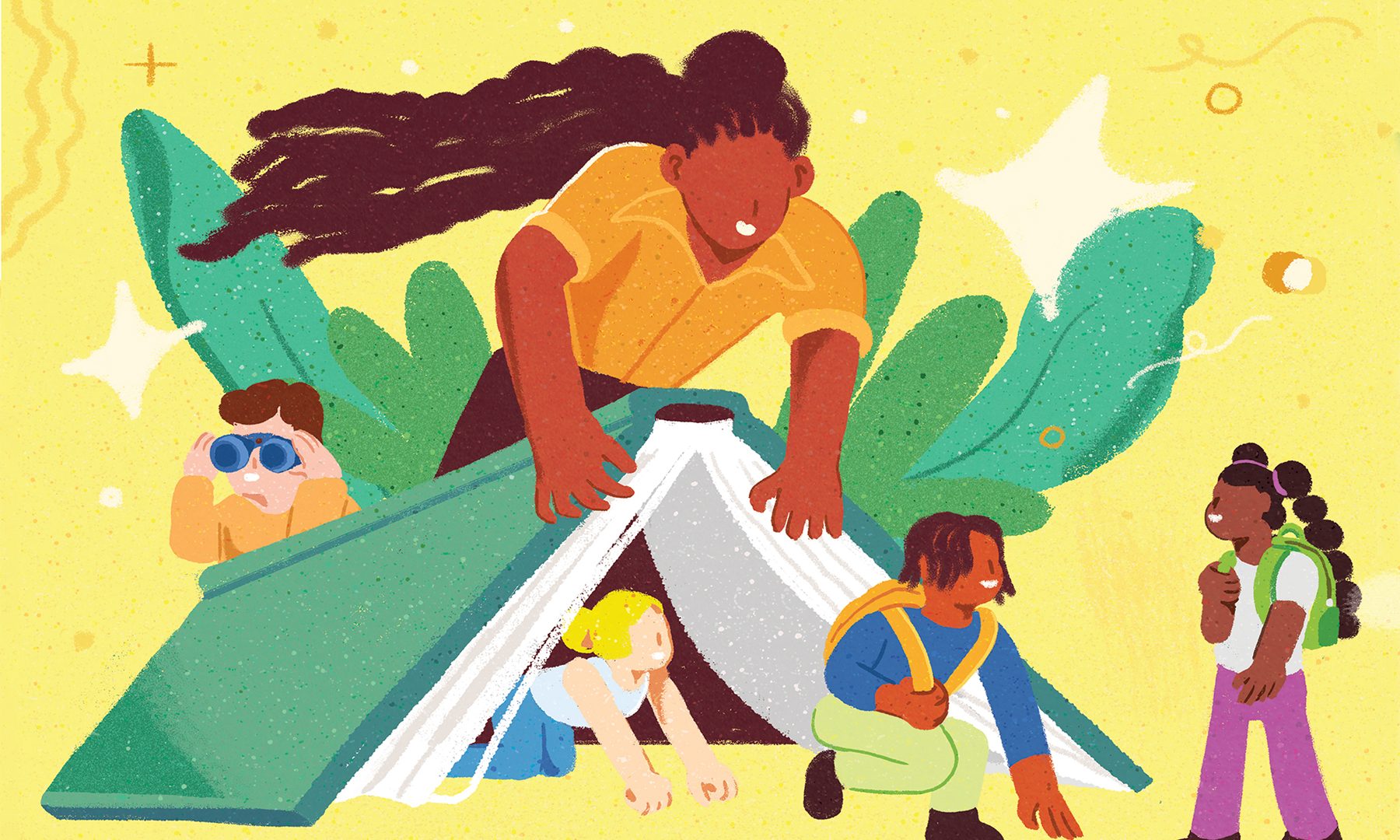 article
Teachers are using the textbook—and going beyond it—to change history education from the ground up.
article
Children's books are a common way to introduce the topic of slavery to our youngest students. But what do we do when the stories get it wrong?
View, discuss and share
See and share past Moments using these options.