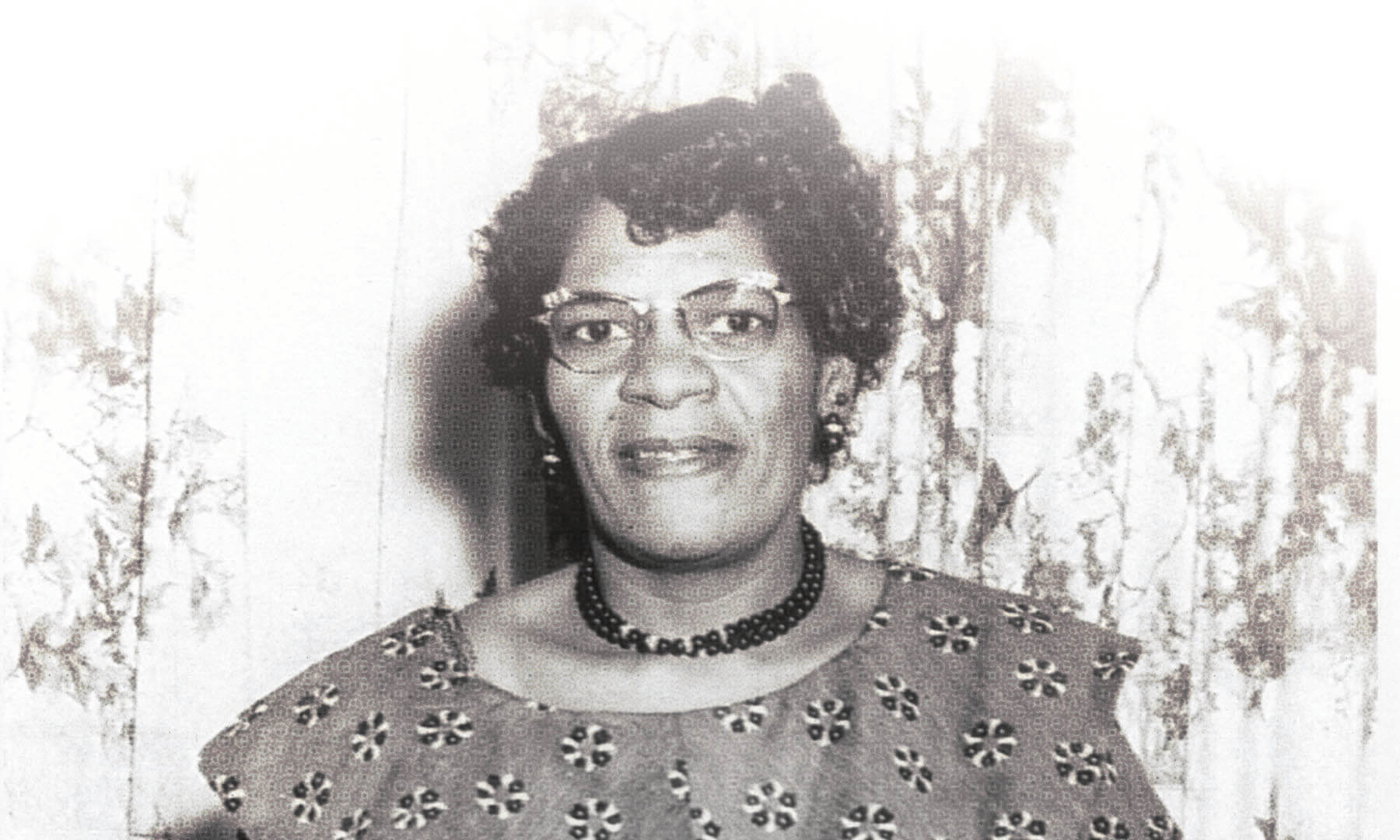 article
The most important civil rights case you've never heard of.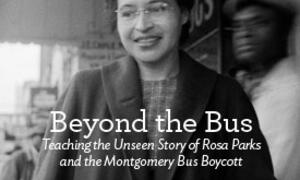 publication
Beyond the Bus helps educators to recognize and fill instructional gaps when teaching about the Montgomery Bus Boycott. Go beyond the typical Rosa Parks narrative with this guide.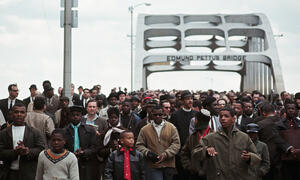 article
Going beyond feel-good narratives and examining context helps students learn a fuller and more accurate account of black history, including the often-oversimplified history of the civil rights movement.
View, discuss and share the moment
Never miss a Moment. Subscribe, share and see past Moments using these options.