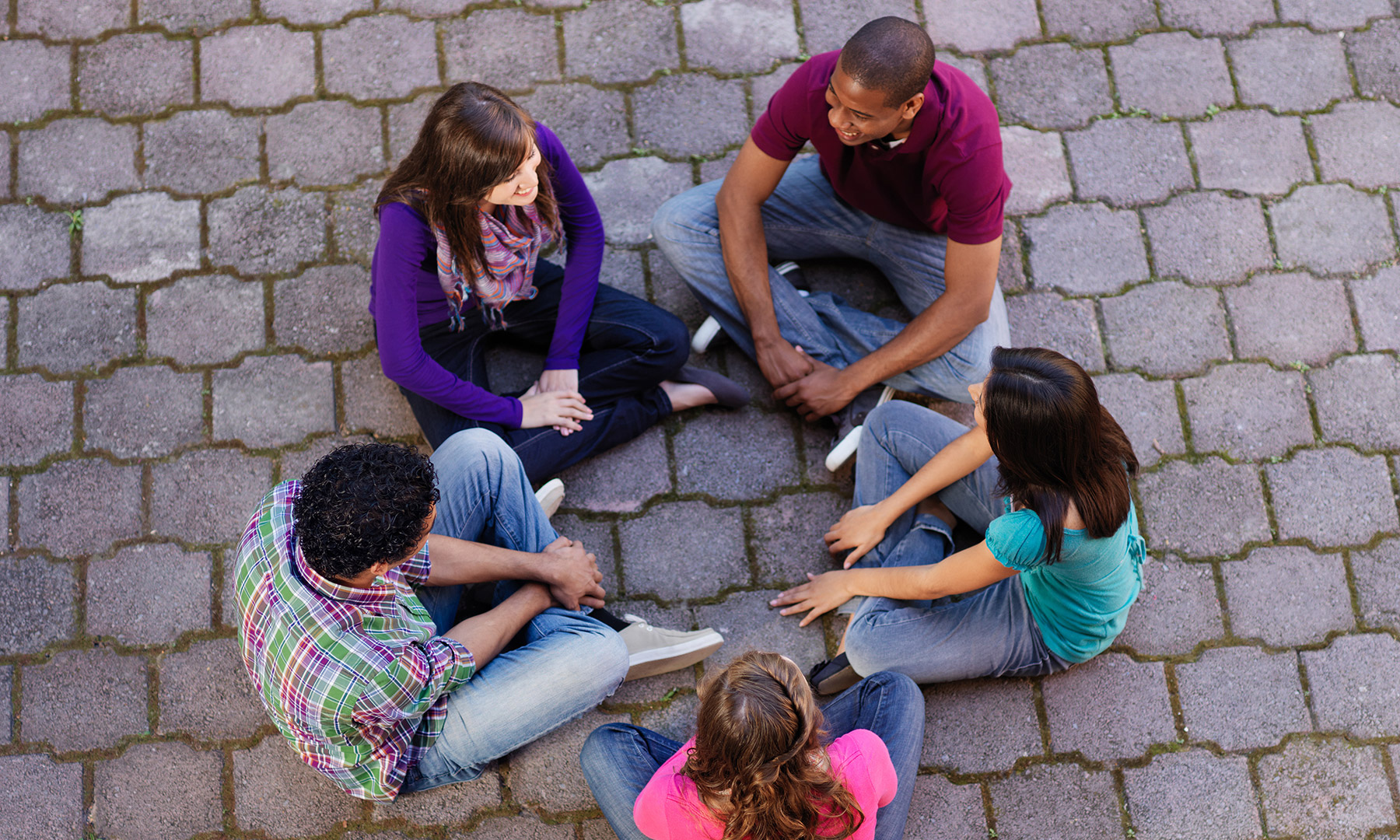 article
To support young people as they grapple with harms motivated by extremism, PERIL director of research, Pasha Dashtgard, Ph.D., argues that it's incumbent upon the whole community to address hate-fueled violence.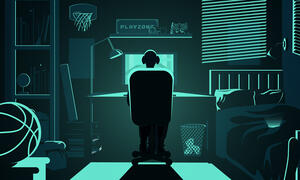 article
During this time of political and social turmoil, build networks of trusted adults to help young people understand, contextualize and counter manipulative and harmful information.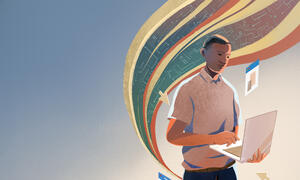 article
Misinformation and online hate are crisis-level threats to democracy and liberation movements. Digital literacy education must be among the solutions.
View, discuss and share
See and share past Moments using these options.