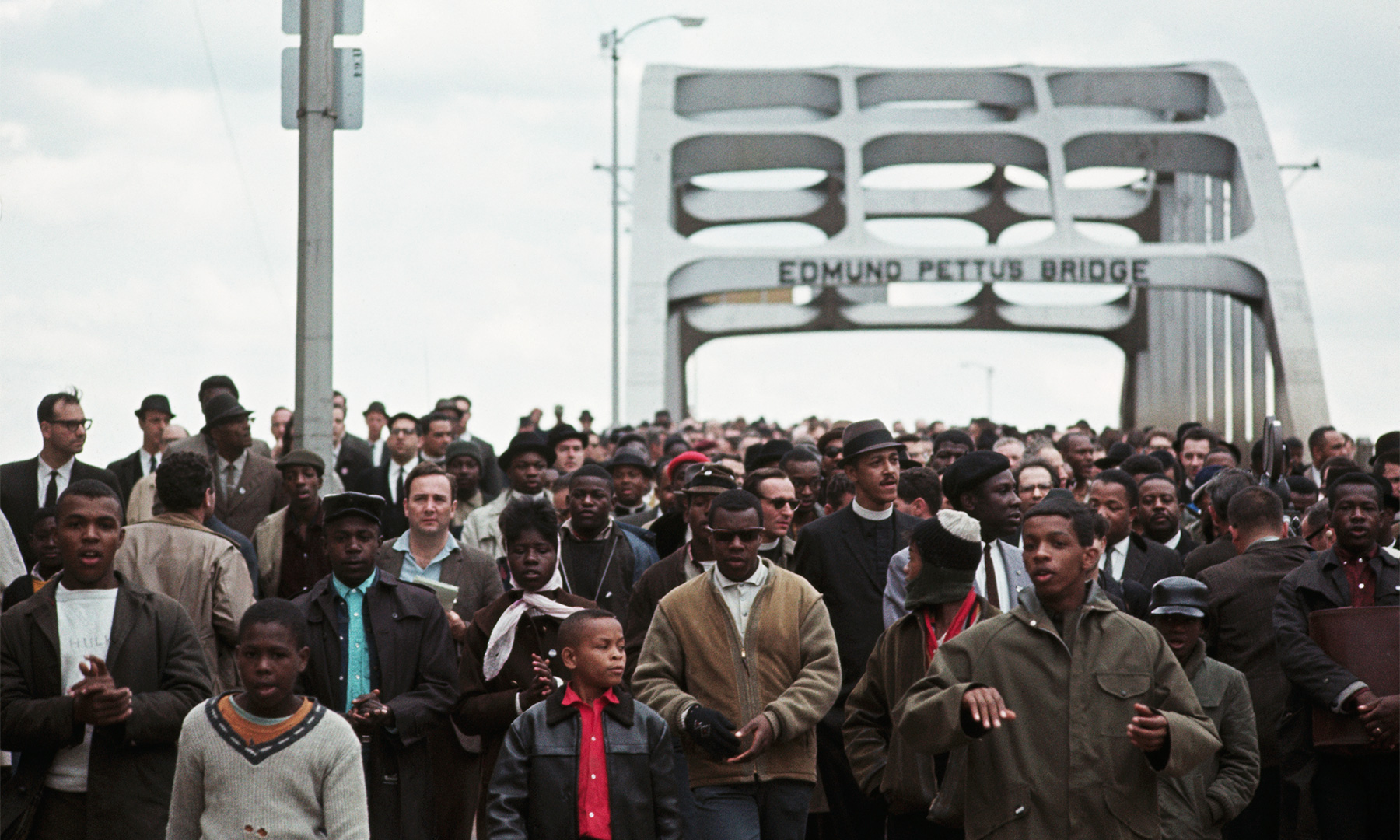 article
Going beyond feel-good narratives and examining context helps students learn a fuller and more accurate account of black history, including the often-oversimplified history of the civil rights movement.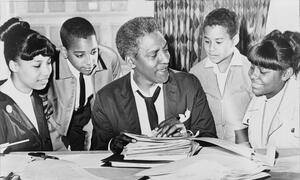 article
Our curricula should not present a narrow, monolithic narrative about Black history that omits certain voices and identity groups, such as LGBTQ individuals.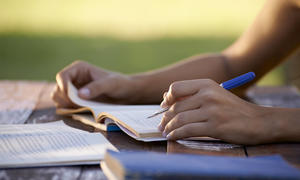 article
How do you ensure students get the most out of black history and Black History Month? Here are some suggestions.
View, discuss and share the moment
Never miss a Moment. Subscribe, share and see past Moments using these options. *Note: We are no longer sending The Moment as a separate subscription. All updates will be sent in the Learning for Justice newsletter. Please subscribe to the newsletter. Thank you.