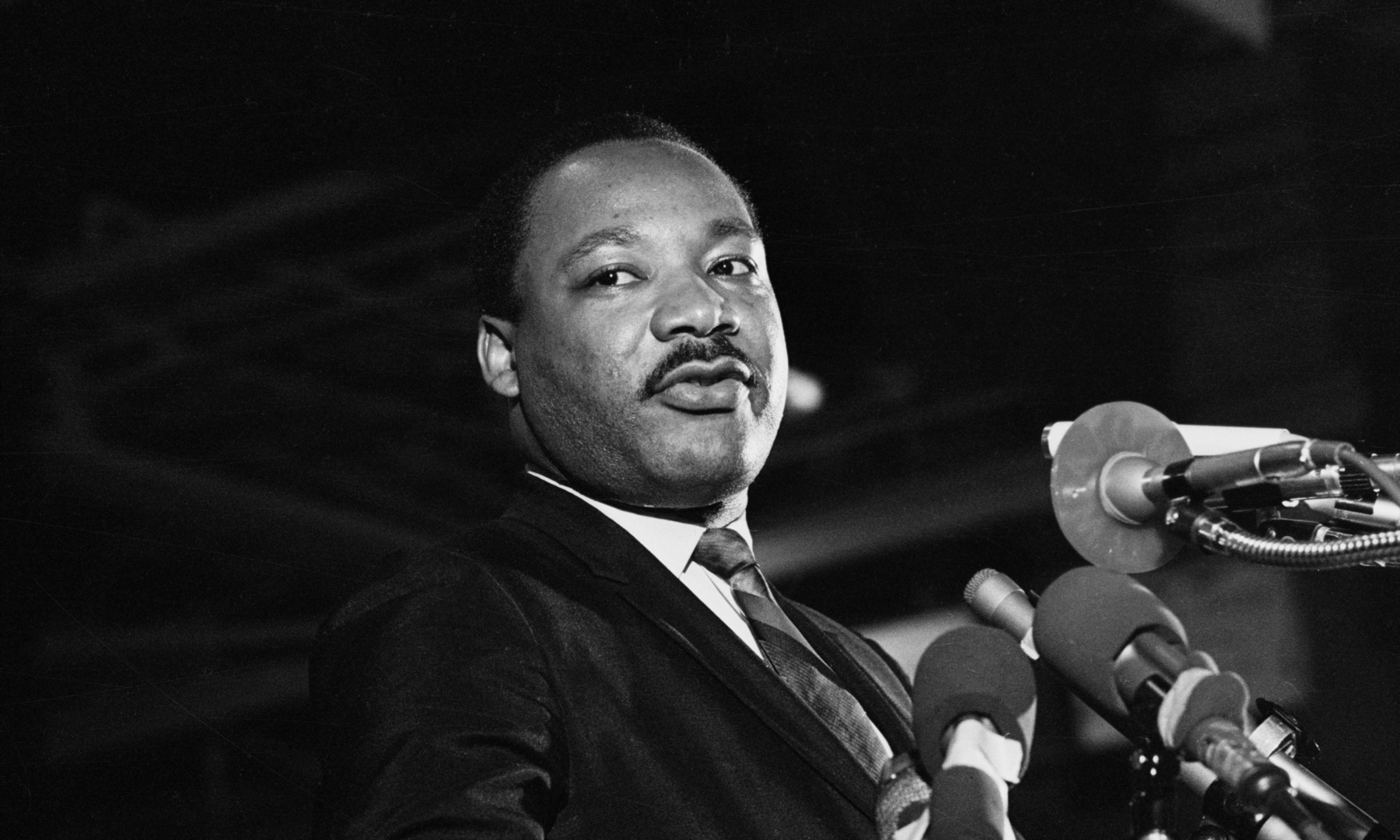 article
While Dr. Martin Luther King Jr.'s work is often sugarcoated, it's important to teach that King championed economic justice and taught Black self-love while also pushing back against neutrality, imperialism and systemic racism.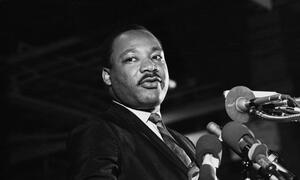 Episode 7, Season 3 You cannot teach the civil rights movement without talking about Dr. Martin Luther King Jr. But it's critical that students deconstruct the mythology surrounding the movement's most iconic figure to...
View, discuss and share the moment
Never miss a Moment. Subscribe, share and see past Moments using these options. *Note: We are no longer sending The Moment as a separate subscription. All updates will be sent in the Learning for Justice newsletter. Please subscribe to the newsletter. Thank you.