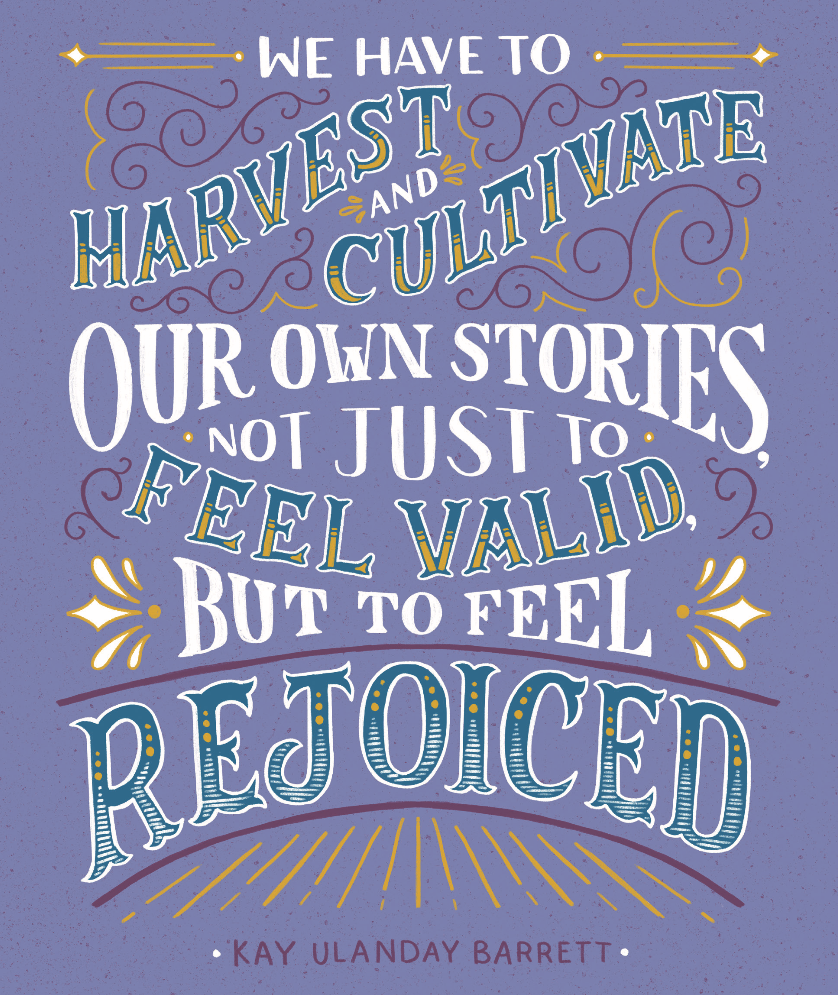 article
"We have to harvest and cultivate our own stories, not just to feel valid, but to feel rejoiced."
article
With the help of a Teaching Tolerance Educator Grant, this teacher created a space where DeafBlind students could be themselves and teach the larger school community about DeafBlindness.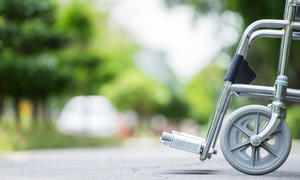 article
In this middle- and high-school, school-level grant, students learned about living with disabilities and the need for accessibility.
View, discuss and share
See and share past Moments using these options.