article
At the birthplace of Juneteenth, residents urge us to engage with honest history to build a just society.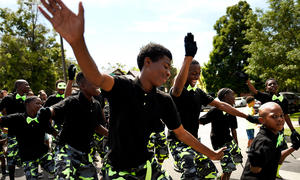 article
The history of Juneteenth acknowledges hard history while also empowering students to be advocates for change.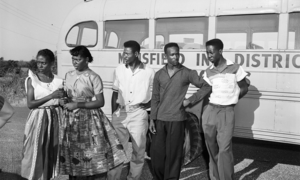 article
Local history has a profound effect on our communities. It's up to educators to learn and teach students about the hard history in their own backyards.
View, discuss and share
See and share past Moments using these options.