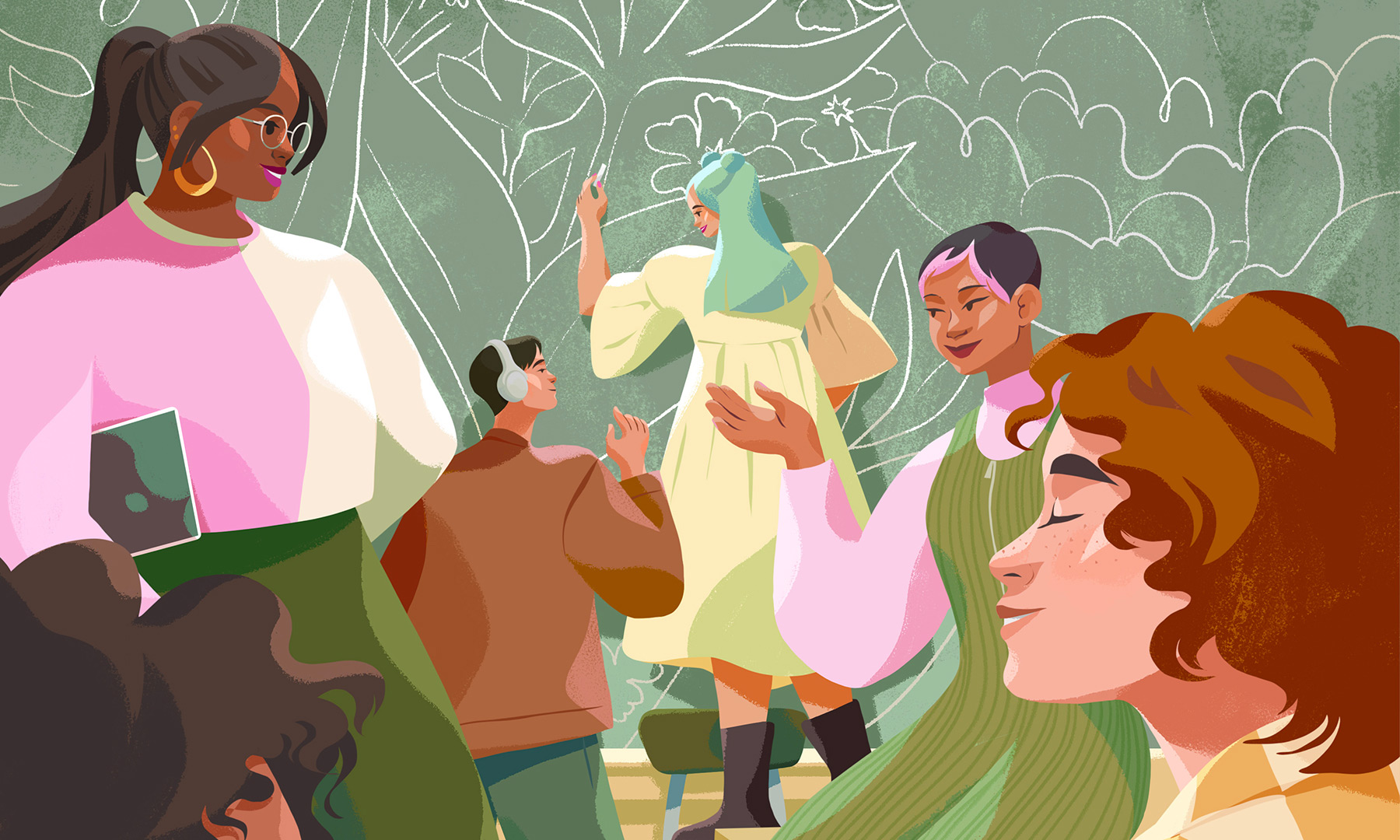 article
Student-run Gender and Sexuality Alliance (GSA) clubs are a federally protected space for young people to survive and thrive in the increasingly hostile anti-LGBTQ+ climate in schools and across the country.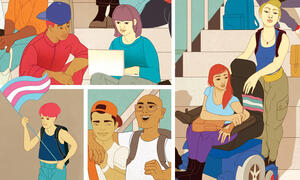 article
In confronting attacks on LGBTQ+ students' rights to representation and safety in public education, we hold firm to creating inclusive and affirming learning spaces.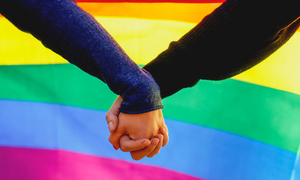 article
Educators must commit to undoing the systemic silencing of queer figures throughout history. Here are some ways to more inclusively explore the past.
View, discuss and share the moment
Never miss a Moment. Subscribe, share and see past Moments using these options. *Note: We are no longer sending The Moment as a separate subscription. All updates will be sent in the Learning for Justice newsletter. Please subscribe to the newsletter. Thank you.