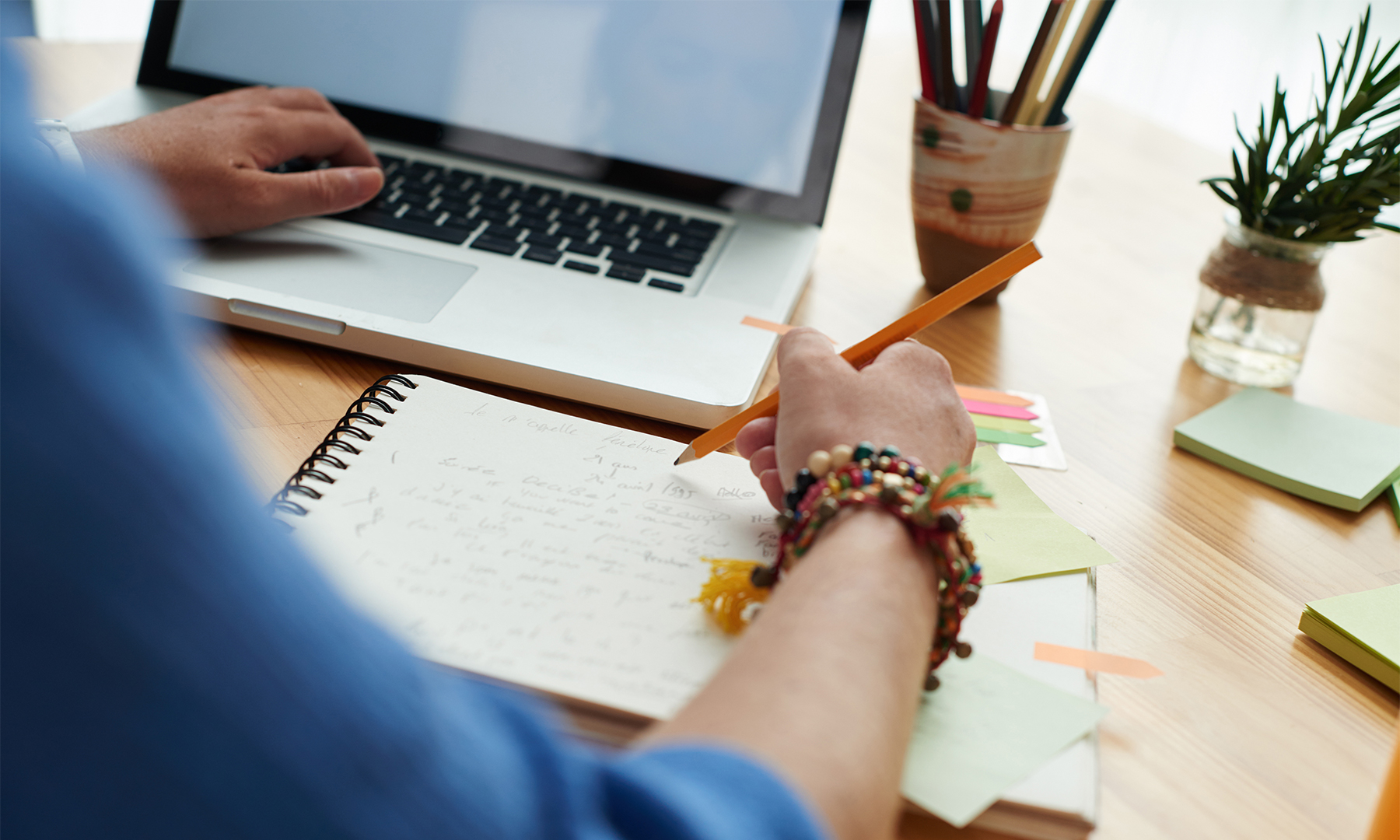 article
We asked educators what they need, and we listened. We hope this message—and these resources—offer some help.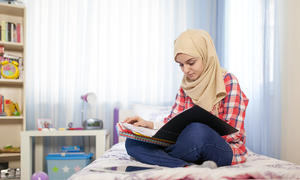 article
An instructional coach experiencing long-term school closures in Washington state shares some encouraging words for fellow educators who are grappling with the impact of the COVID-19 outbreak and their own emotions.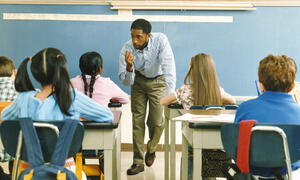 article
The coronavirus became racialized, so it's critical that educators understand the historical context and confront racist tropes and xenophobia from students and colleagues.
View, discuss and share
See and share past Moments using these options.