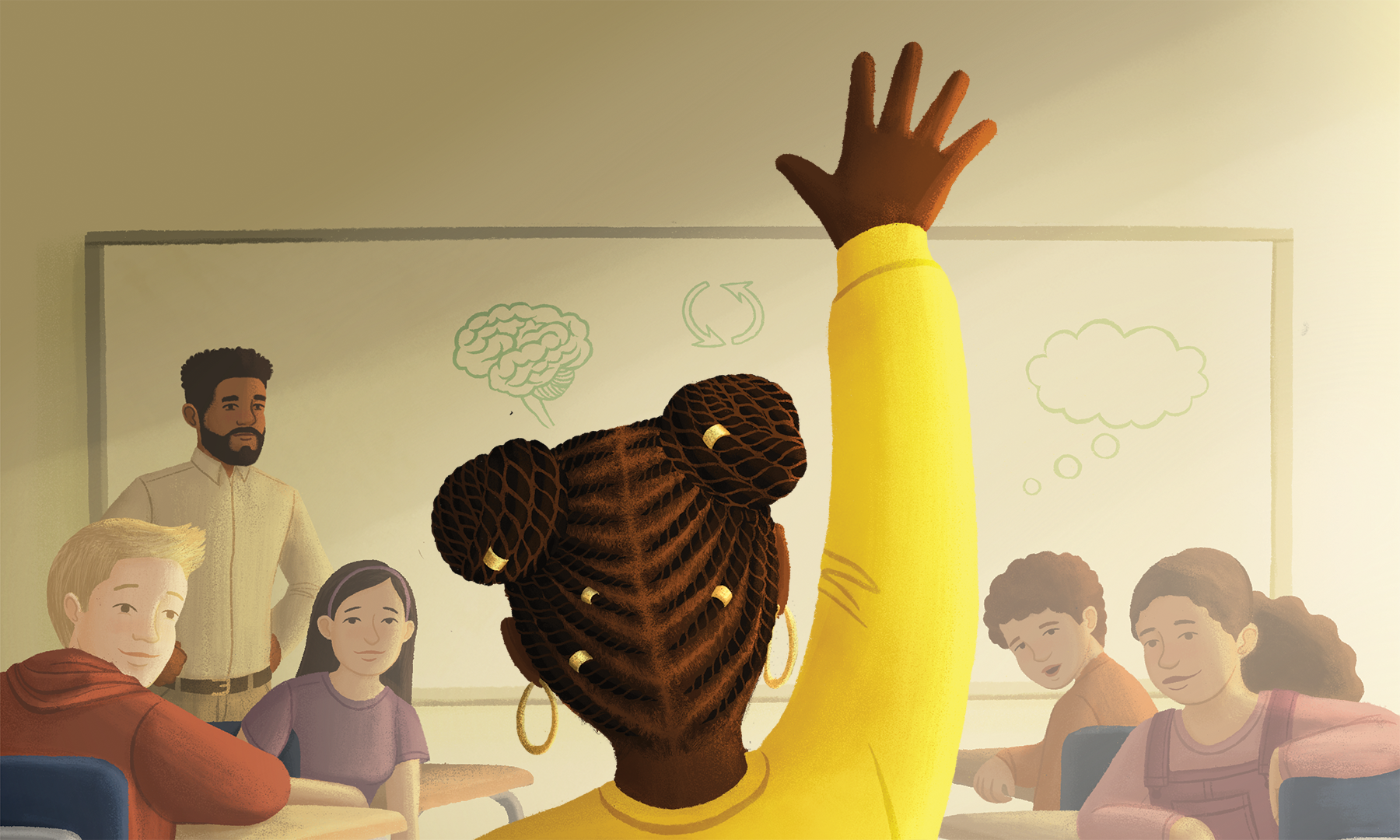 article
Interrupting school practices that disregard the mental health of Black youth.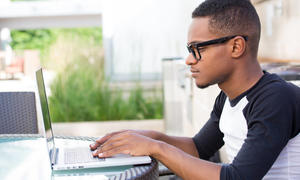 article
Constant exposure to violence via social media is certainly harming our students, and we can learn to recognize the signs to give them the support they need.
View, discuss and share the moment
Never miss a Moment. Subscribe, share and see past Moments using these options.