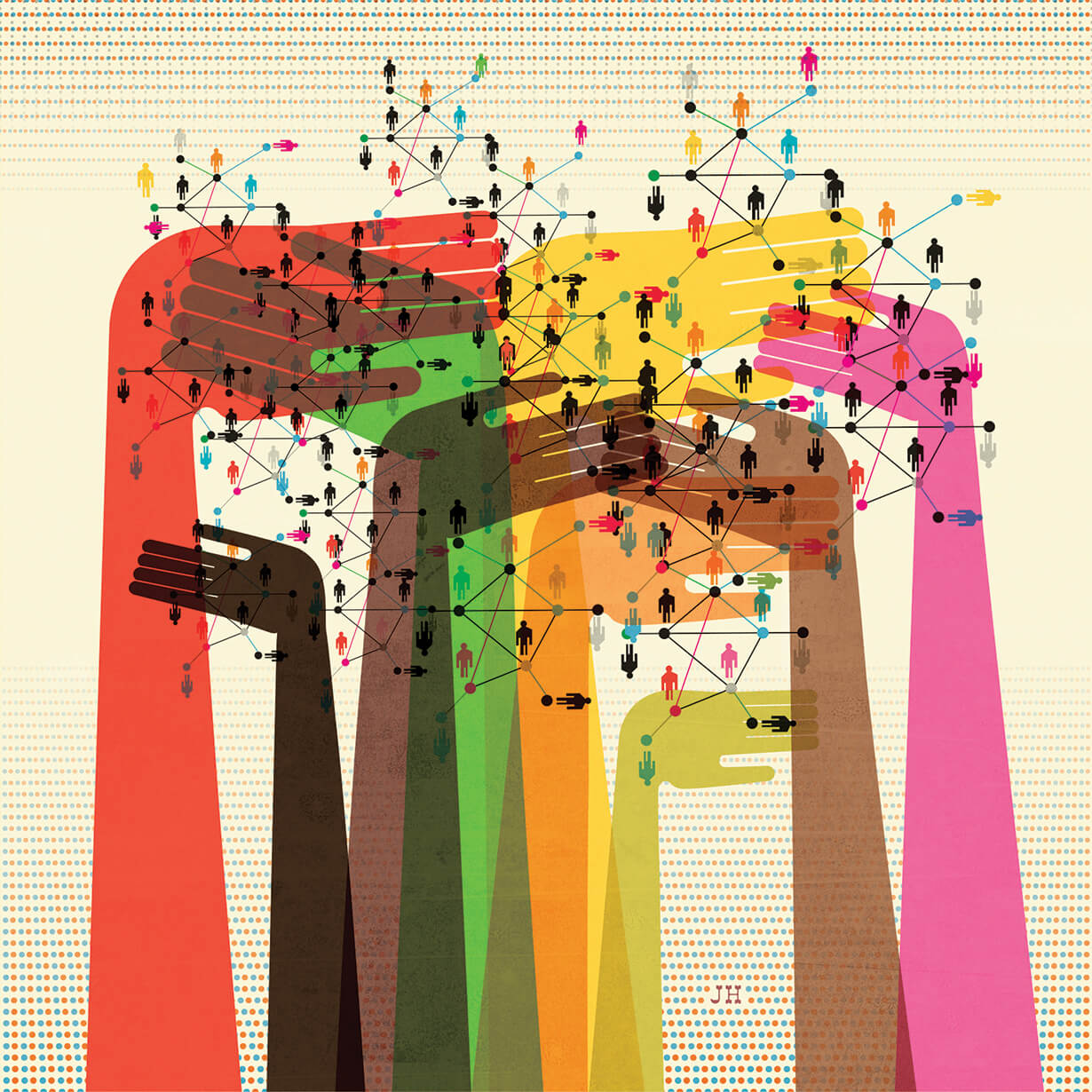 article
As the academic year winds down, mental health professionals remind us to connect with young people and embrace community care.
webinar
Cohosted by Dr. Charles Barrett, Chair for the National Association of School Psychologists Multicultural Affairs Committee, this webinar focuses on challenges students face regarding mental health, including how those challenges can vary.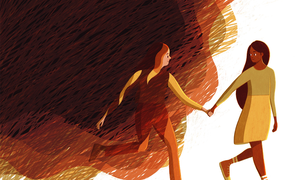 article
Across the country, educators are integrating mental health literacy into their curricula.
View, discuss and share the moment
Never miss a Moment. Subscribe, share and see past Moments using these options.