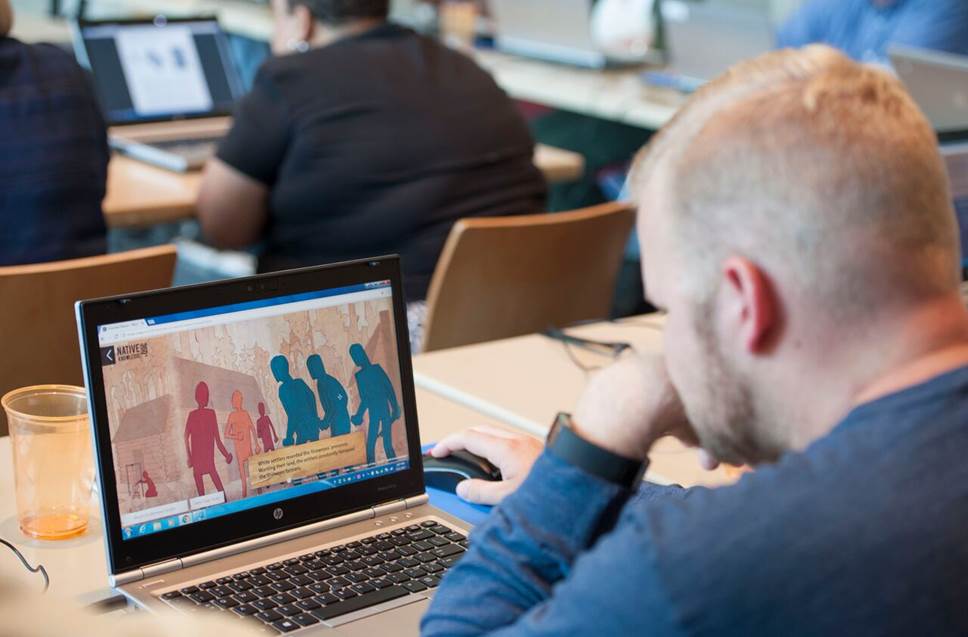 article
The same limited stories about American Indians persist in textbooks. The National Museum of the American Indian's new program is looking to change that.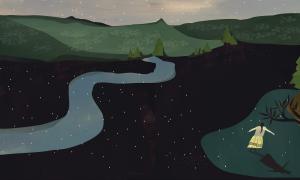 article
More states are including American Indians in their mainstream curricula.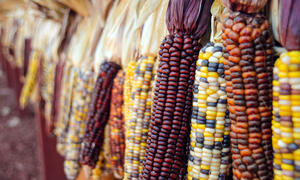 article
Educators have an ethical obligation to teach accurately about Thanksgiving. Here are some online resources that can help.
View, discuss and share the moment
Never miss a Moment. Subscribe, share and see past Moments using these options.