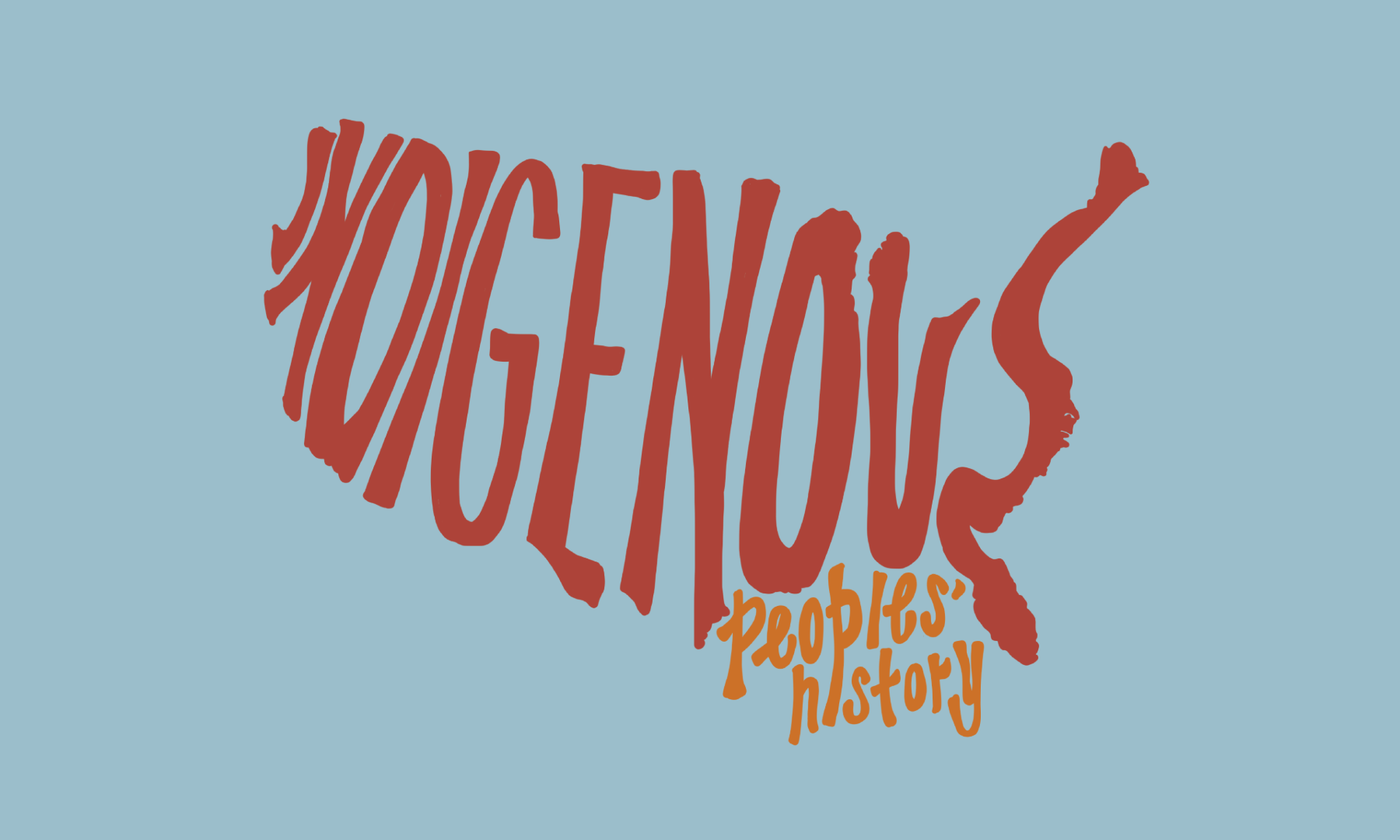 webinar
Co-hosted by experts from the Smithsonian National Museum of the American Indian, this webinar will delve into the ways American history instruction often fails to acknowledge—and contributes to—the erasure of Indigenous stories and perspectives.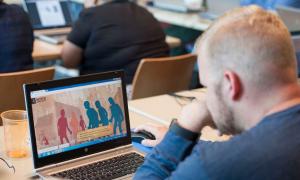 article
The same limited stories about American Indians persist in textbooks. The National Museum of the American Indian's new program is looking to change that.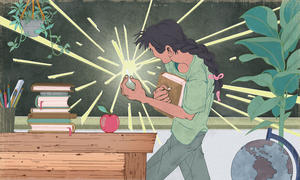 article
There's a long history of U.S. schools failing Indigenous peoples, cultures and histories. In this story, Native parents and educators share examples of how educators and schools still get it wrong—and the steps they can take to fix their mistakes.
View, discuss and share
See and share past Moments using these options.
Login to join the conversation
Most people do not realize that there are Native Indigenous tribes/bands/nations that do not have federal or state recognition. If you are interested in knowing more, please go to the Abenaki Trails Project Facebook page. There are several posts from the last few days that include a list of the state and federally recognized tribes/bands/nations, there is a resource list if you're interested in teaching about the Abenaki, and more information that I can list here.
Enjoy!