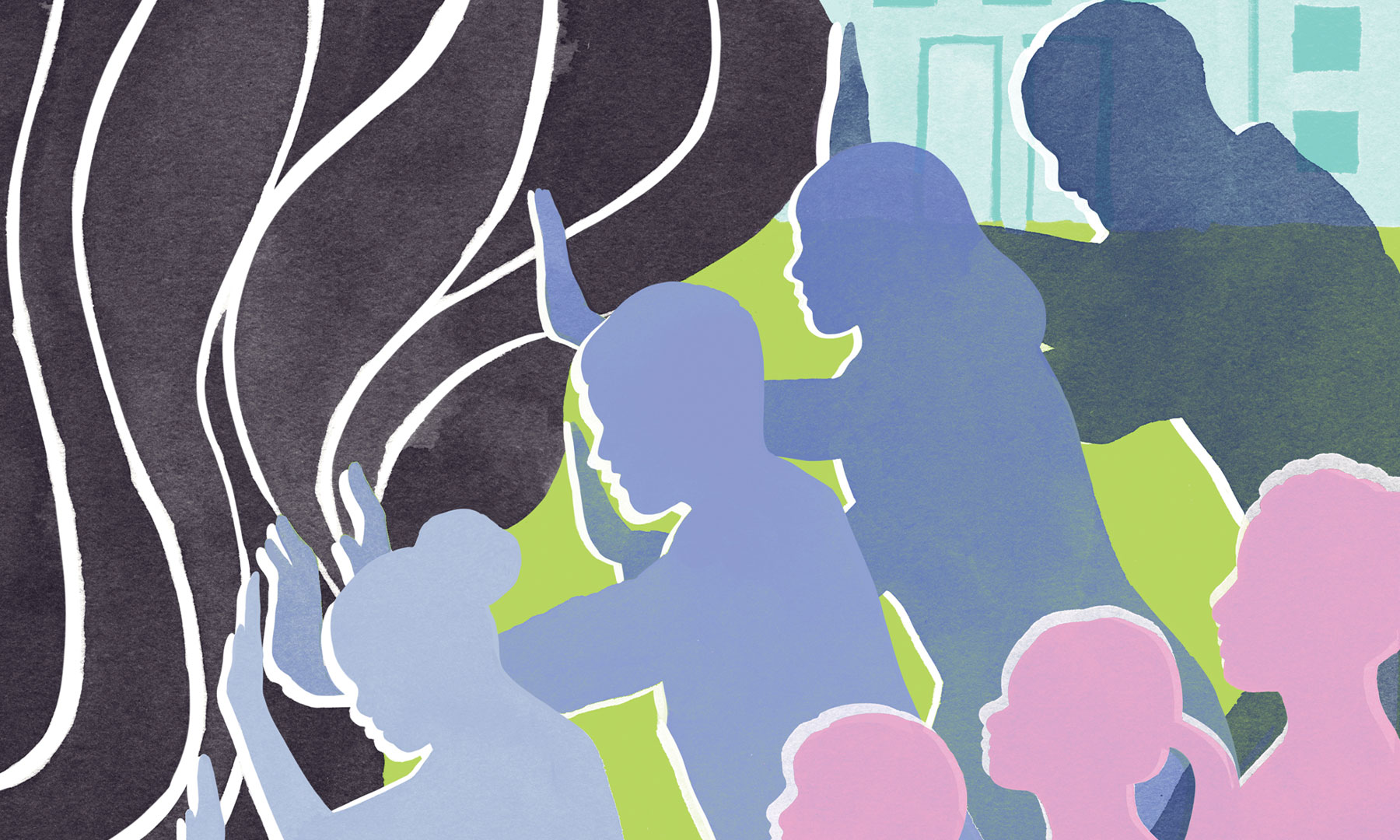 article
Responsible parent and caregiver groups are focusing on children's right to inclusive and equitable education—in direct opposition to politically motivated "parents' rights" groups with discriminatory agendas that harm young people.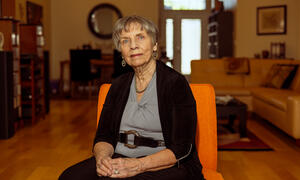 article
Activist Carol Lerner advocates for children's rights in Florida to reclaim the public education narrative from groups with discriminatory agendas.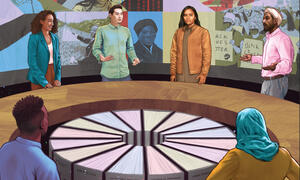 article
Parents of color and parents of conscience, whose children make up the majority of students in public education, must be centered in conversations on race and inclusive education.
View, discuss and share
See and share past Moments using these options.