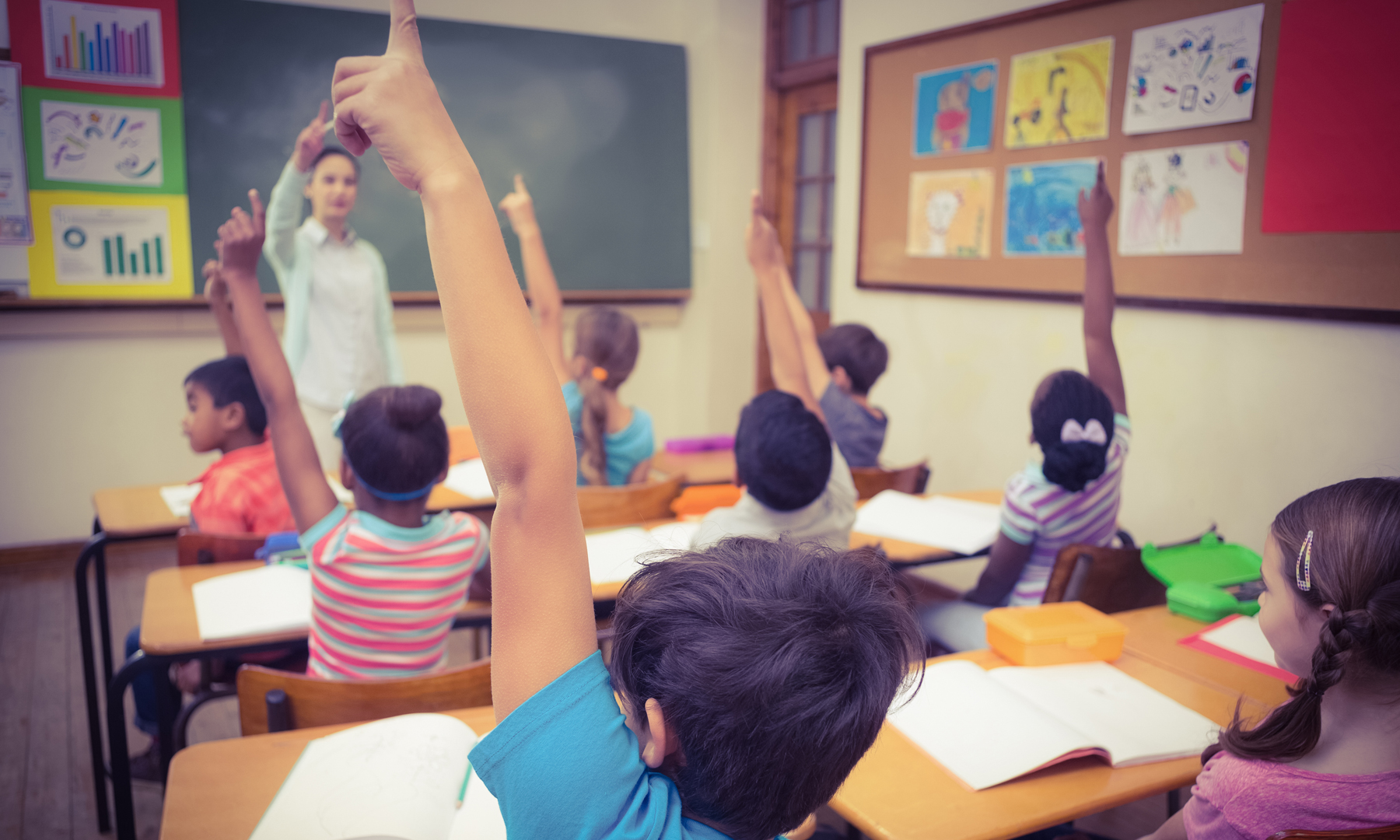 article
As Halloween approaches, how are you talking to your students about the impact of their costume choices? Here are three techniques any educator can try.
lesson
This lesson, adaptable across grades, can help students think critically about the ways Halloween costumes are marketed and how certain costumes perpetuate stereotypes. For school Halloween celebrations, the activity can be used to develop guidelines for acceptable costumes.
article
Costumes and makeup aren't the only markers for cultural appropriation. Dr. Neal Lester explains the prevalence of—and problems with—"figurative blackface."
View, discuss and share the moment
Never miss a Moment. Subscribe, share and see past Moments using these options.