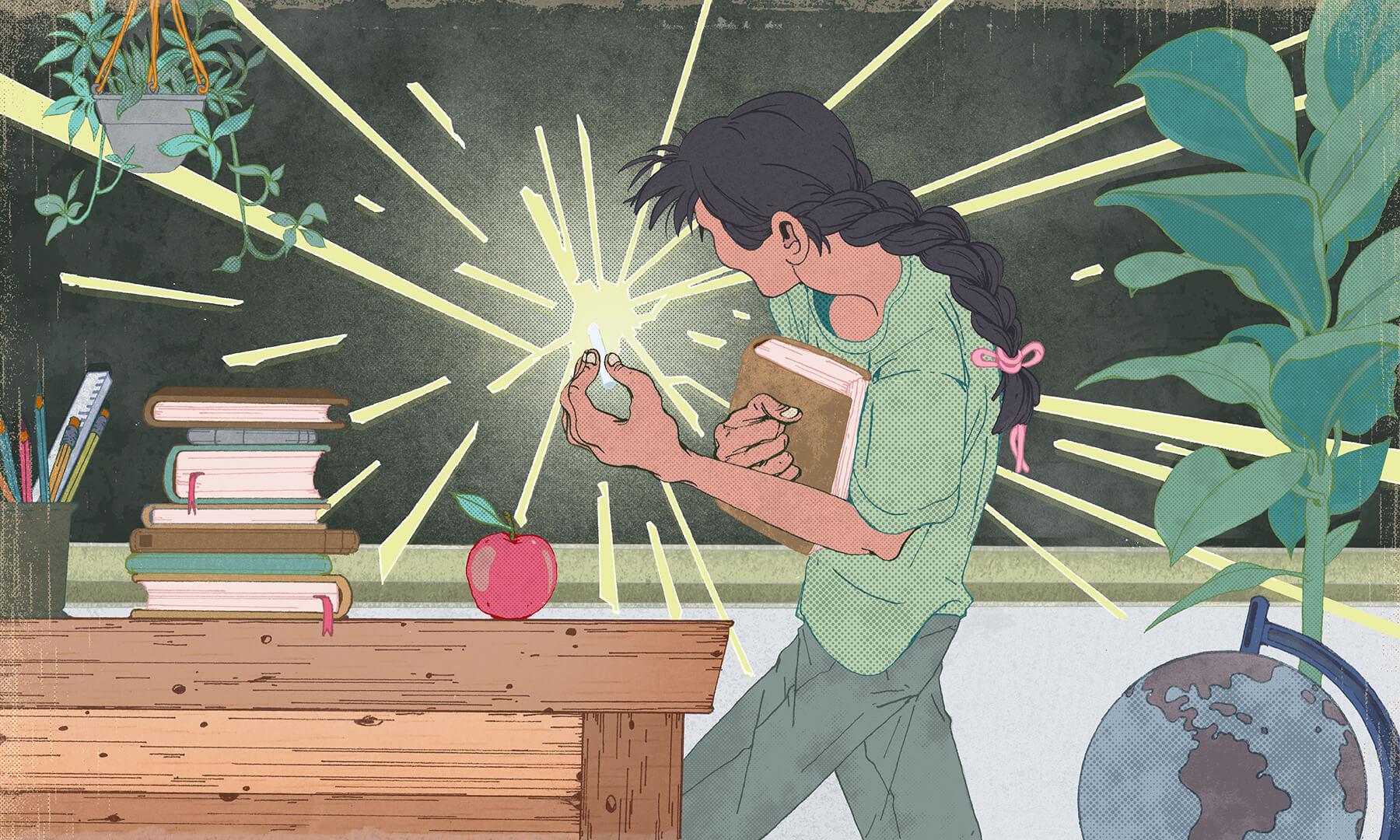 article
There's a long history of U.S. schools failing Indigenous peoples, cultures and histories. In this story, Native parents and educators share examples of how educators and schools still get it wrong—and the steps they can take to fix their mistakes.
lesson
In this lesson, students will address misconceptions they likely have about Christopher Columbus and the colonization of what is now the United States.
text
An educator details the struggle of coming to terms with the bloody heritage she shares with Columbus and her pride in remembering, embracing and living out her cultural history.
View, discuss and share the moment
Never miss a Moment. Subscribe, share and see past Moments using these options. *Note: We are no longer sending The Moment as a separate subscription. All updates will be sent in the Learning for Justice newsletter. Please subscribe to the newsletter. Thank you.