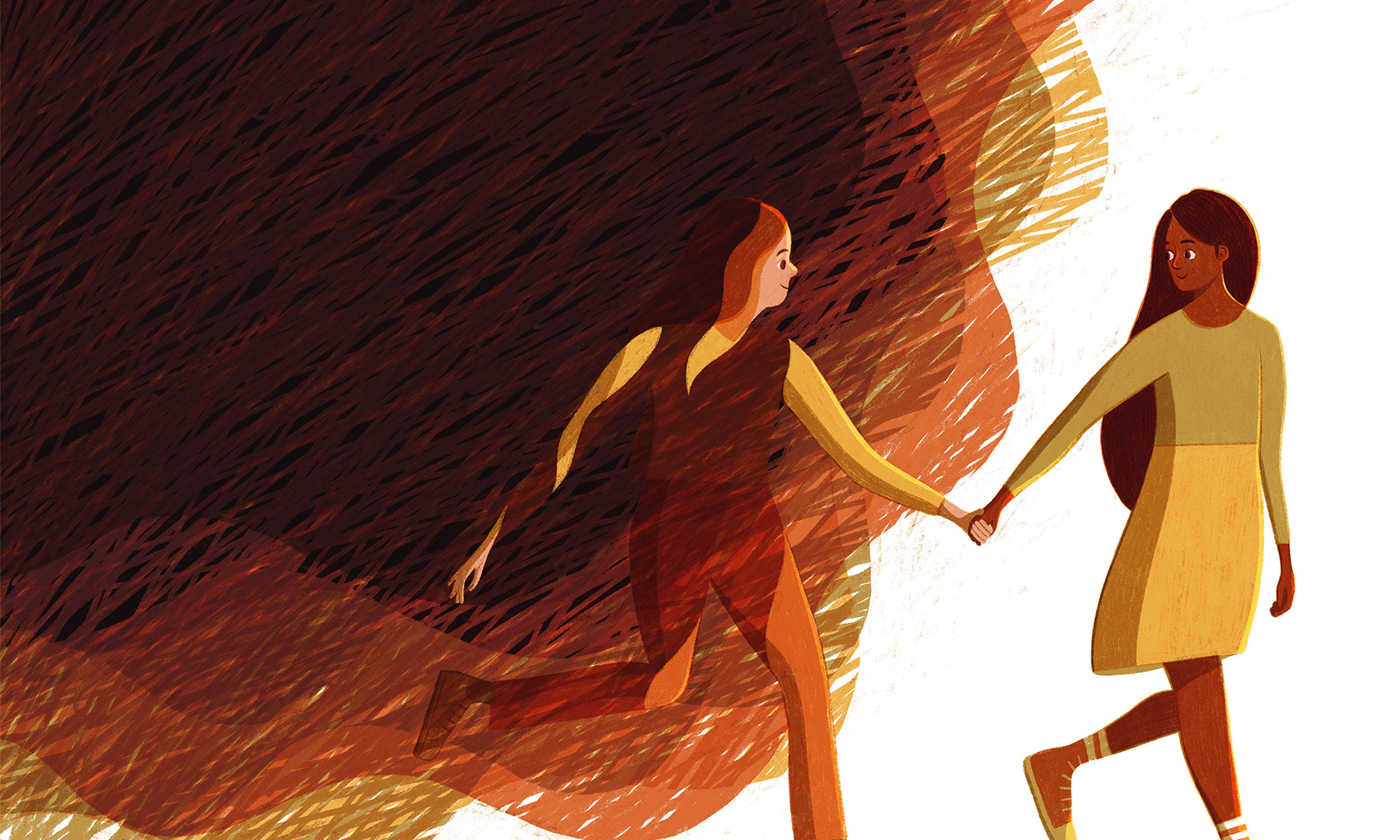 article
Across the country, educators are integrating mental health literacy into their curricula.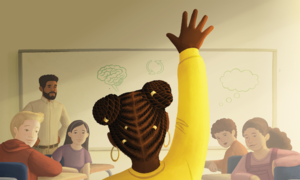 article
Interrupting school practices that disregard the mental health of Black youth.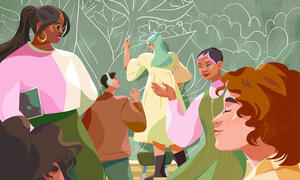 article
Student-run Gender and Sexuality Alliance (GSA) clubs are a federally protected space for young people to survive and thrive in the increasingly hostile anti-LGBTQ+ climate in schools and across the country.
View, discuss and share
See and share past Moments using these options.