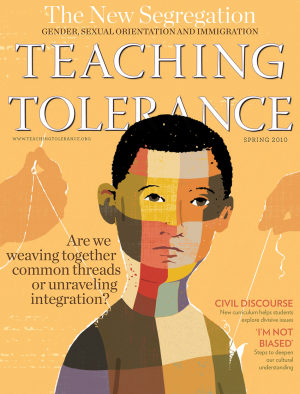 The New Segregation
This issue of Teaching Tolerance looks at the promise of the landmark 1954 U.S. Supreme Court decision in Brown v. Board of Education: that all children will grow up attending integrated schools. The sad truth is that public schools are more segregated today than they were 40 years ago. Some schools are buying into the idea that separate can be equal—and not just along racial lines.
In this issue, find feature stories on gender-segregated classrooms, racially segregated schools, schools created for LGBT youth and their straight allies, and charter schools tailored to the needs of newly arrived immigrants.
Subscribe today, and never miss a story.
Features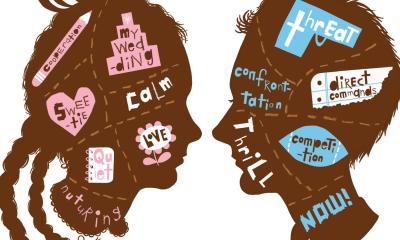 Gender-segregated classrooms are on the rise in the U.S. — especially the Southeast — but research regarding their effectiveness remains inconclusive.