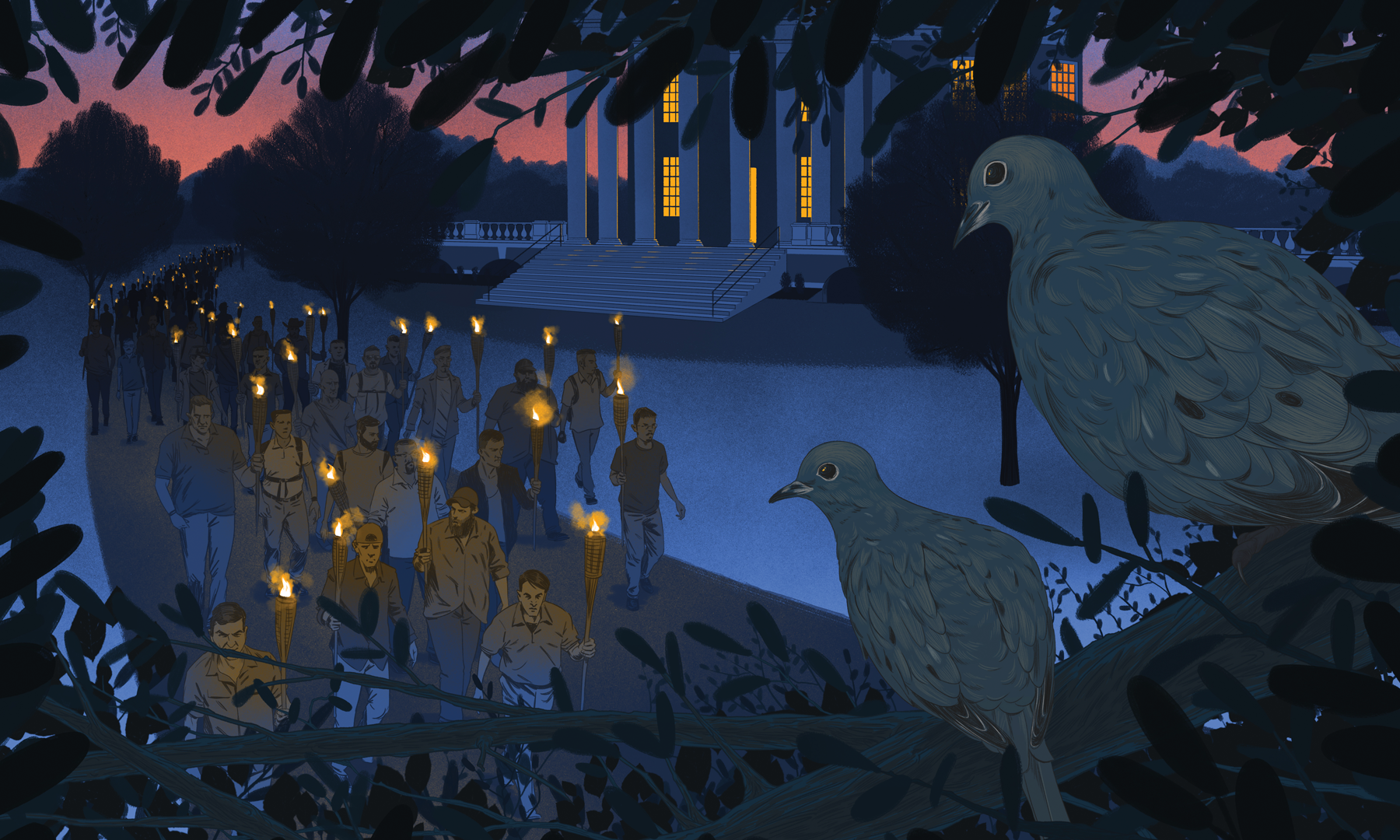 article
Years of equity work sheltered Charlottesville's students when hate came to their town.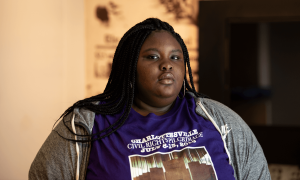 article
When Zyahna Bryant started the petition to have Robert E. Lee's statue removed from Charlottesville, she was doing something she's been practicing for years: using her voice for equity and justice. And she's not going to stop.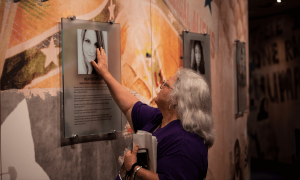 article
TT Staff Writer Coshandra Dillard sits down with Susan Bro to discuss her activist work, her hopes for the future and the legacy of her daughter, Heather Heyer.
View, discuss and share
See and share past Moments using these options.