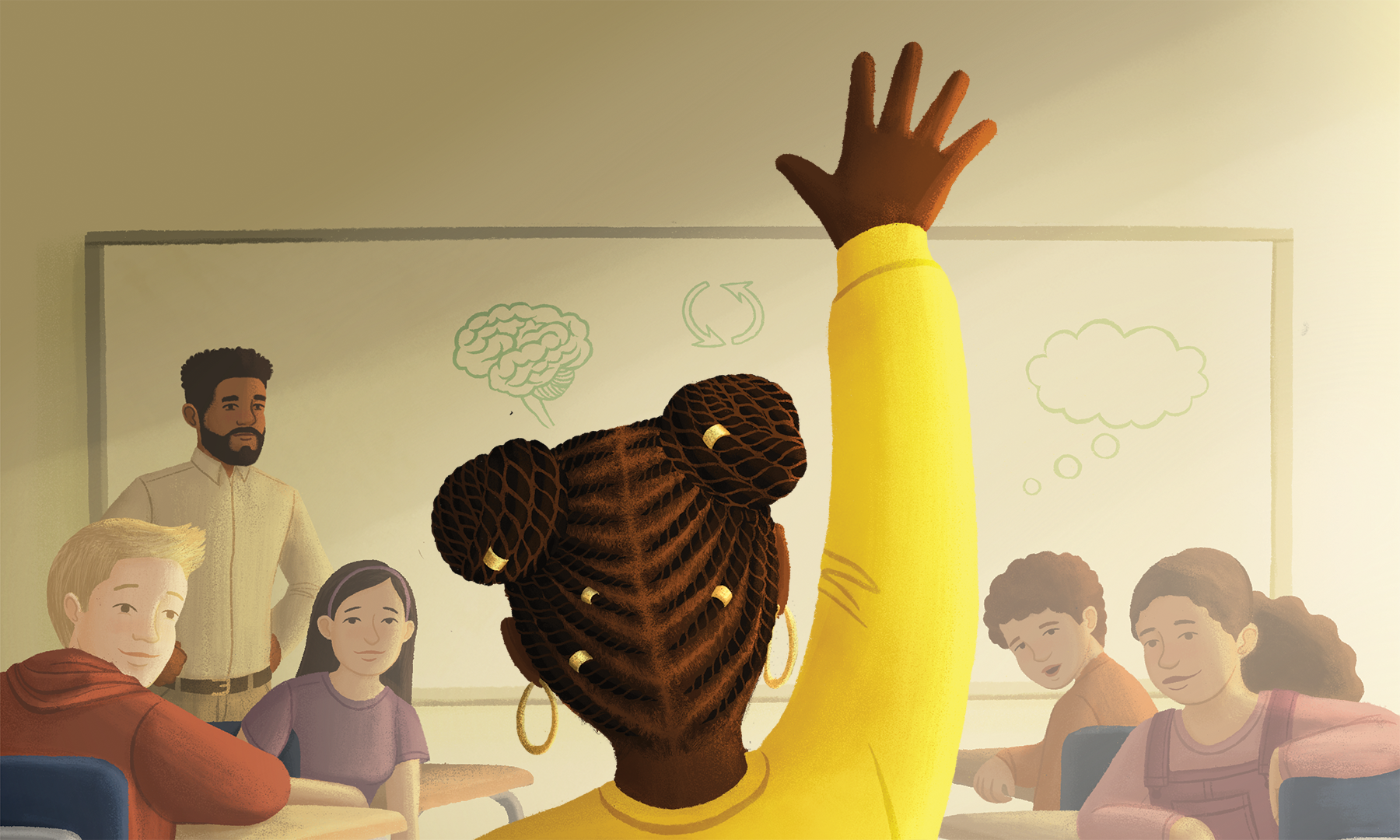 article
Interrupting school practices that disregard the mental health of Black youth.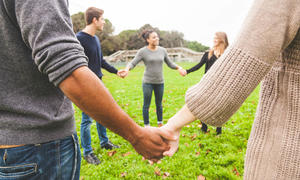 article
If we want our students to feel safe and accepting of their own mental health issues, can we model that by being open ourselves?
webinar
Cohosted by Dr. Charles Barrett, Chair for the National Association of School Psychologists Multicultural Affairs Committee, this webinar focuses on challenges students face regarding mental health, including how those challenges can vary.
View, discuss and share the moment
Never miss a Moment. Subscribe, share and see past Moments using these options.