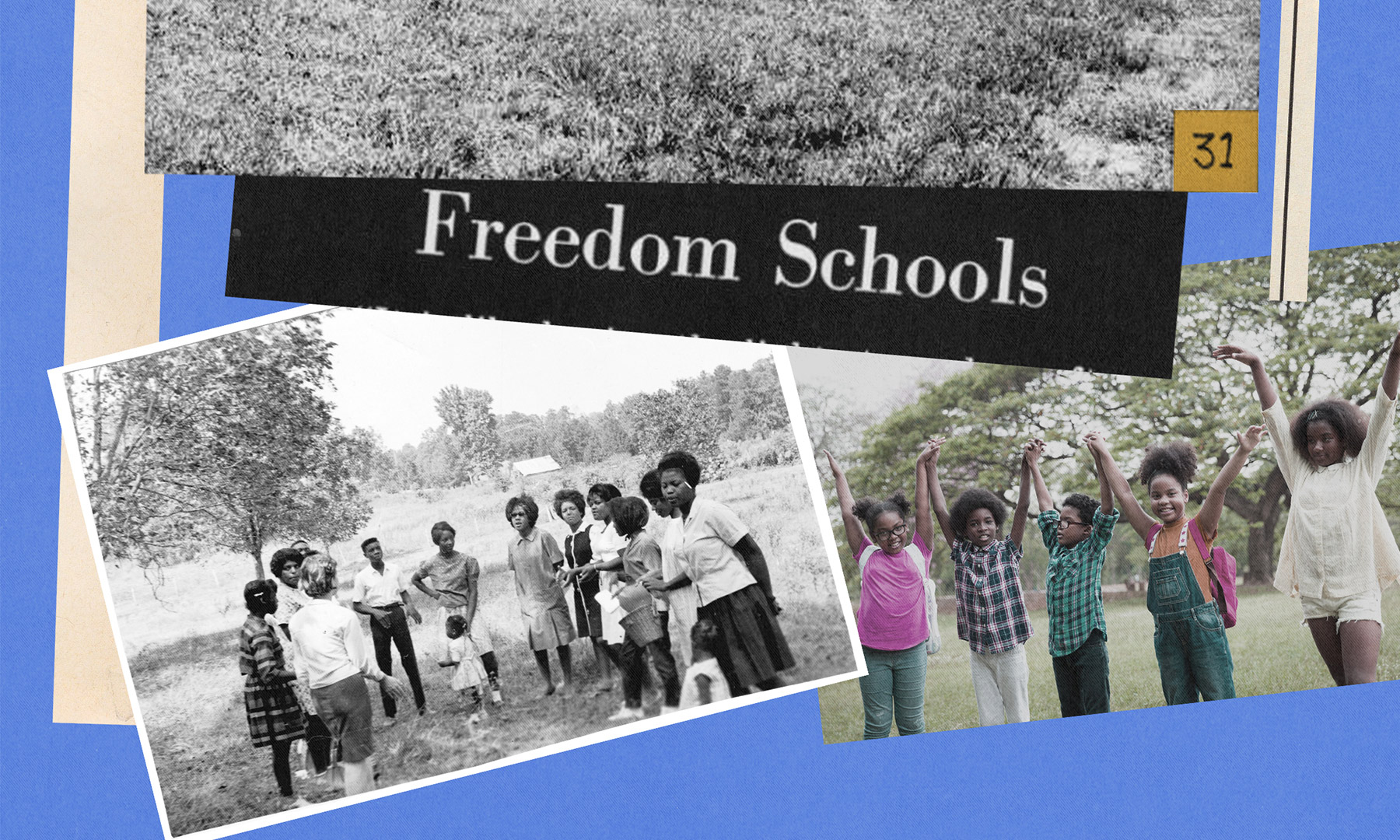 article
To confront current education censorship and voter suppression, modern social justice projects build on the foundations of the historic 1964 Freedom Schools.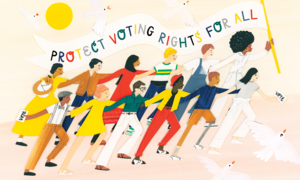 article
Uncovering the honest history of voting rights in the U.S. is crucial to create an inclusive society and realize the democratic ideals expressed in the Constitution.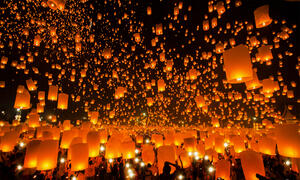 article
LFJ Director Jalaya Liles Dunn explains that "Education is not merely a way of upward mobility for the individual, it is a way of collective movement."
View, discuss and share
See and share past Moments using these options.