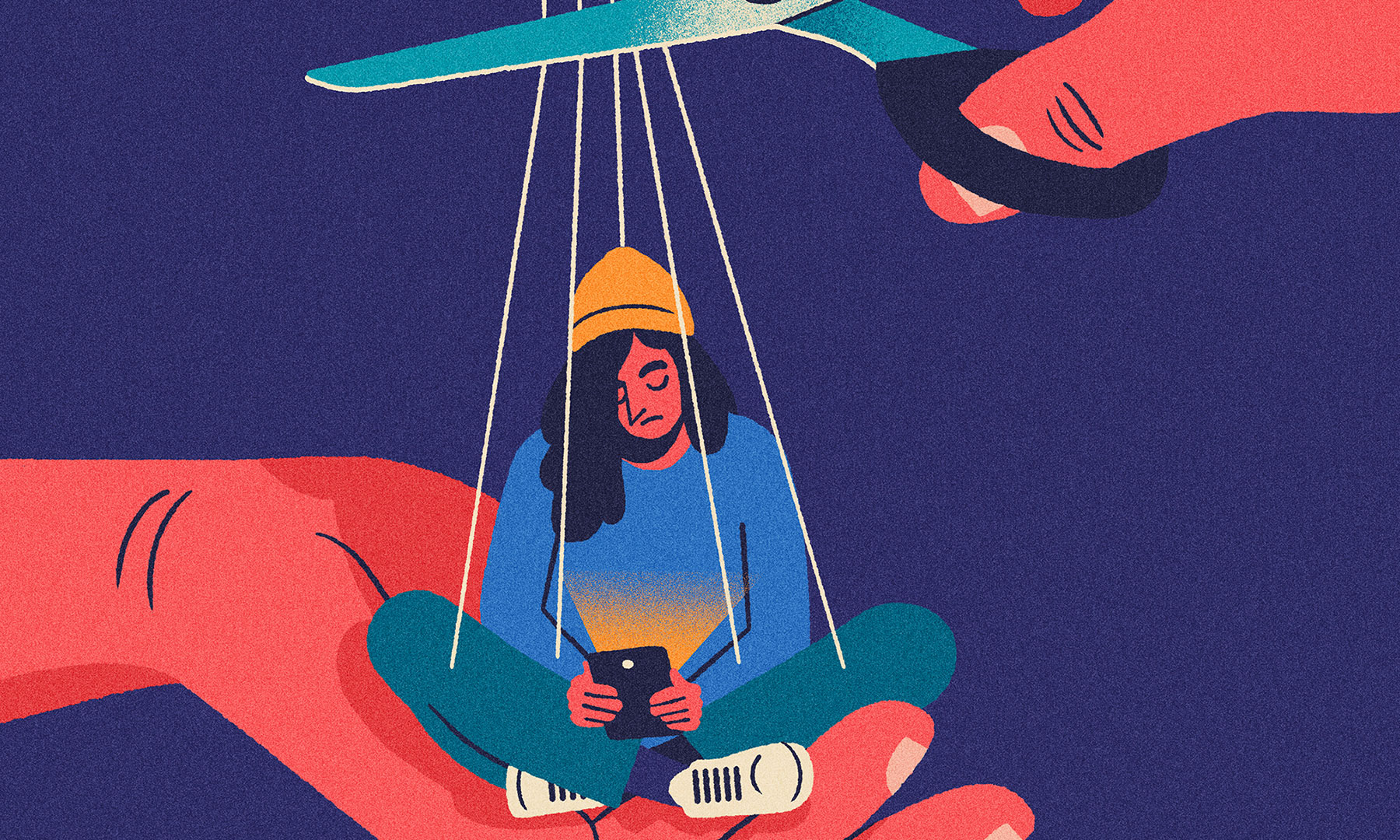 article
Supporting young people's mental health and well-being is essential in addressing vulnerabilities to harmful disinformation.
webinar
Join Learning for Justice for a webinar on critical media consumption! Joined by experts in the field doing the work from IREX and Columbia (Missouri) Public Schools, you will be introduced to media literacy concepts.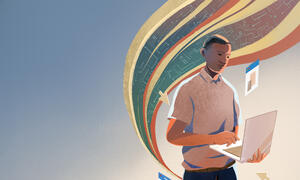 article
Misinformation and online hate are crisis-level threats to democracy and liberation movements. Digital literacy education must be among the solutions.
View, discuss and share
See and share past Moments using these options.