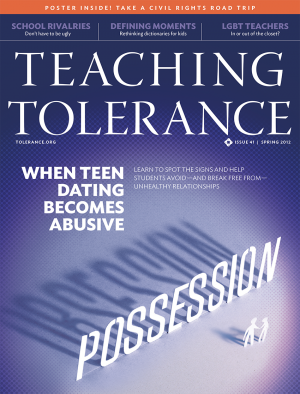 Possession Obsession
Read about dating abuse and the many ways teachers can help students avoid—or get out of—destructive relationships. The Spring issue also offers articles on creating healthy sports rivalries, encouraging young activists and dispelling stereotypes about low-income students.
Subscribe today, and never miss a story.
Features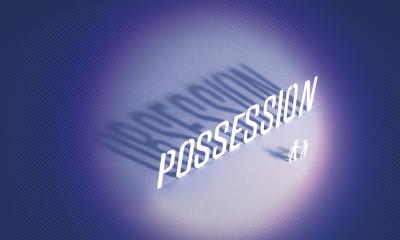 Almost one-third of teen relationships involve abuse. Help students learn to avoid—or break free from—unhealthy entanglements.