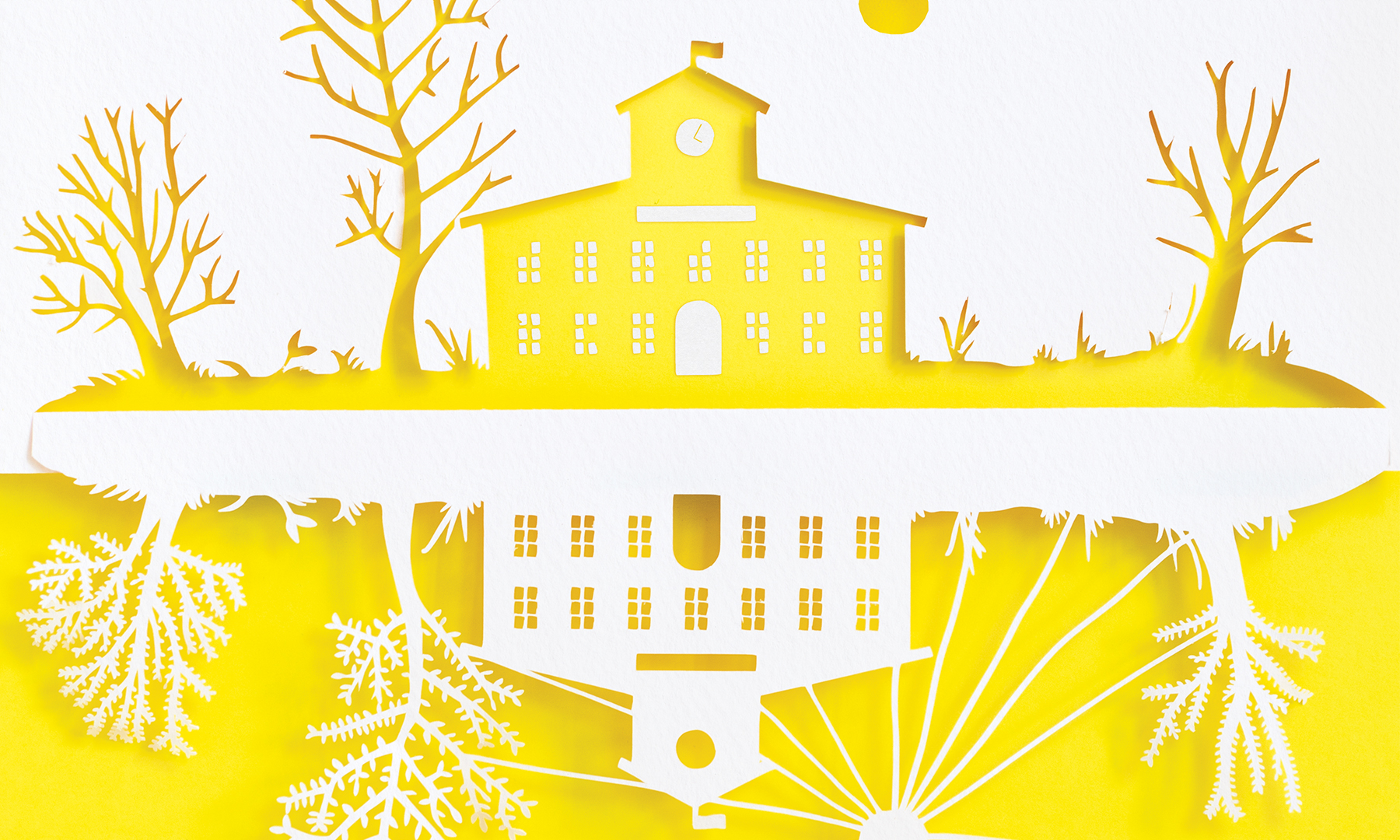 article
The rich history and diversity of rural communities have largely been erased. Appreciating both charts a promising path forward.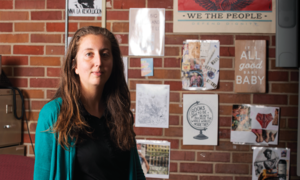 article
Mississippi students were inspired by local civil rights icon Fannie Lou Hamer to fight for justice in their community today.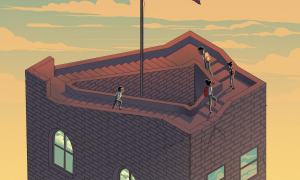 article
The American dream discriminates on the basis of color. How do we explain that to African-American children?
View, discuss and share
See and share past Moments using these options.